LAHORE: The impartiality of Punjab's newly appointed care-taker CM Mohsin Naqvi is being disputed for making certain appointments in the province. While the PML-N defended Naqvi, the PTI calls him 'a key figure in the regime change plot'.
PTI leader Musarat Cheema tweeted earkier that "Mohsin Naqvi is a puppet…his wish will not prevail but the people of this province," She said the PTI was anticipating further action against its leaders by the Naqvi's administration but that would not work as Khan's party would sweep the polls in Punjab.
Appointment of Lahore Police Chief
Naqvi appoints Bilal Sadique Kamayana as Lahore police chief (CCPO) where the PTI leadership dislikes him. Kamyana had led a police crackdown on party workers during the May 25 long march. Hamza Shahbaz had made the first appointment of Kamayana in the Punjab police when he came to power for a brief stint last year.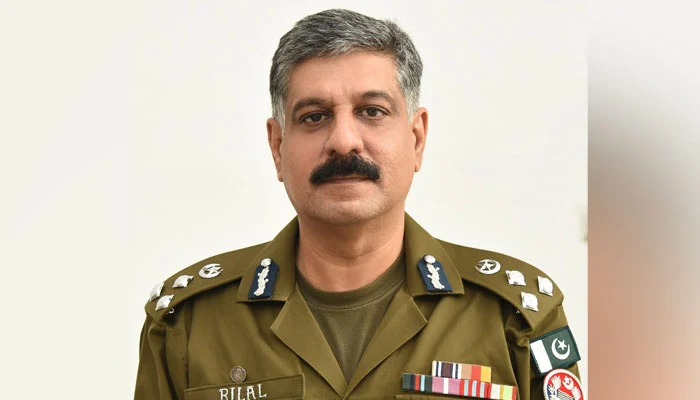 The arrest of Fawad Chaudhry
As expected, the caretaker Punjab government on Wednesday went for an administrative reshuffle as it transferred and posted 15 secretaries and deputy commissioners of the three districts in the newly-created Gujrat division – a sphere of of political influence including family constituencies of former chief minister Chaudhry Parvez Elahi.
According to the PTI, the Wednesday's police action against PTI's senior leader Fawad Chaudhry and registration of FIR against former chief minister Chaudhry Parvez Elahi's cousin Chaudhry Wajahat Hussain and latter's son Musa Elahi in connection with a purported audio `has made Naqvi's agenda obvious'. The party leadership say that, "Islamabad police came to Lahore to arrest him for threatening the ECP officials.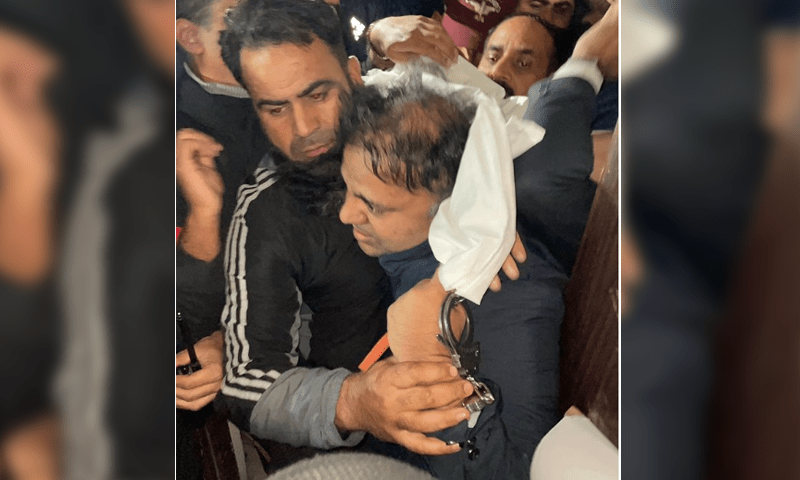 The PML-N Punjab information secretary Azma Bokhari defended Naqvi saying that he had no role in the arrest of Fawad Chaudhry and other FIRs.
'Transferring, Posting'
Caretaker CM Naqvi also replaced the Anti-Corruption Establishment chief Nadeem Sarwar with Zaman Wattoo. The PTI is expecting growing intensity in action against its leaders in the days to come. The opposition alliance is anticipating more 'pro PMLN' officials posted against important slots.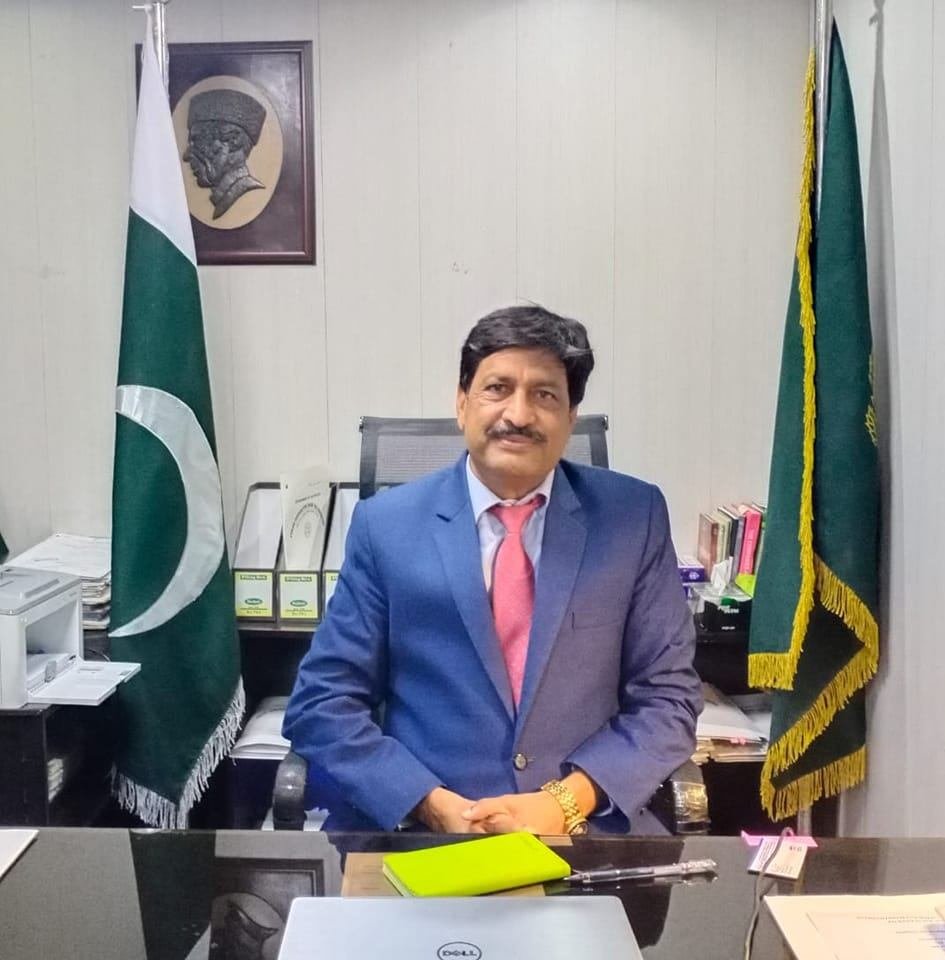 Similarly, FIR against Wajahat and Musa has been registered for their alleged audio talk regarding plan to abduct and kill a woman parliamentarian.
There is no question of Mr Naqvi's partiality in such matters as the law takes due course".
Earlier, PML-Q senior leader and former federal minister Moonis Elahi said Mr Naqvi had come with a "two-point agenda. He said the Punjab caretaker CM intends to extend the present set-up's tenure for a year as well as do all that he can to damage the PTI and the families of Chaudhry Parvez Elahi and Chaudhry Wajahat Hussain."
the post of DC Wazirabad in addition to his own duties till further orders.