ISLAMABAD: Pakistan today asked the Iranian authorities to take a stern action against the terrorists who martyred four Pakistani soldiers in the Panjgur district of Balochistan.
Addressing weekly briefing on Thursday, the Foreign Office Spokesperson Mumtaz Zahra Baloch said the terrorists used Iranian soil to target a convoy of security forces patrolling along the Pakistan-Iran border.
"Pakistan commits that its territory will not be used for undertaking cross-border attacks in Iran, and we expect the same from Iran," she added.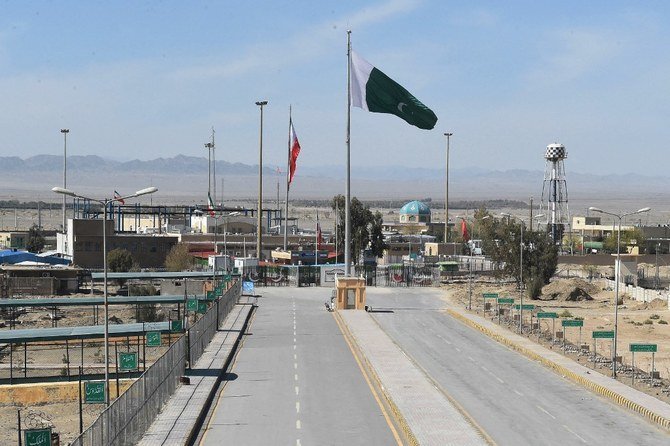 The FO spokesperson said that Pakistan has shared its concerns regarding the attack on soldiers with the Iranian authorities.
The Embassy of Islamic Republic of Iran in Islamabad today condemned a militant attack in the Panjgur district of Balochistan in which four soldiers embraced martyrdom.
The embassy said, "Terrorism is a common problem for Iran and Pakistan and both countries are victims of that evil phenomenon".
The diplomatic mission of Iran in Islamabad also expressed sympathy with the families of the victims of the attack in Panjgur.
Earlier, ISPR said that the Sepoy Asad Ali, Lance Naik Fareed Ullah Khan, Lance Naik Abdul Razzaq and Lance Naik Muhammad Younas Khan embraced martyrdom in the attack.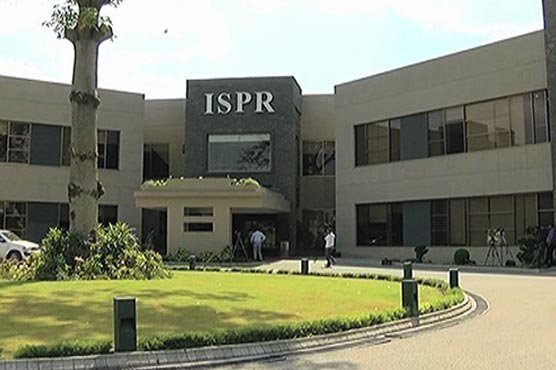 According to ISPR, the tragic incident occurred on Wednesday when terrorists from across the Pakistan-Iran border attacked a convoy of Pakistan's security personnel, patrolling along the Chukab Sector, District Panjgur in Balochistan.
After the incident, Pakistan has asked the Iranian government to take action against the terrorists.
Meanwhile, President Dr Arif Alvi condemned the terrorist attack and expressed grief over the martyrdom of four security personnel.
Dr Alvi reiterated that the armed forces and nation would fight out terrorism.