ISLAMABAD: More than 25 countries and multi-lateral donor agencies have announced about $10 billion financial assistance for Pakistan for flood relief and rehabilitation at the Geneva conference on Monday.
Pakistan sought $8 billion in aid from the donors at the conference, but the response exceeded the government's expectations as donors pledged more than $10 billion in aid for Pakistan.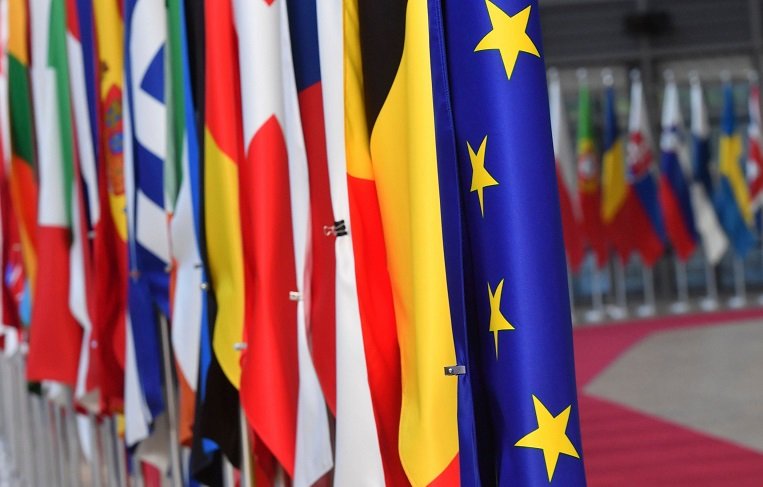 Islamic Development Bank has announced the highest assistance _ $4.2 billion to be provided to Pakistan in three years while the World Bank has announced $2 billion for Pakistan.
Likewise, Asian Infrastructure Investment Bank has promised to lend $1 billion while Asian Development Bank will provide $500 million to Pakistan government for different flood rehabilitation programmes.
Meanwhile, the friendly countries of Pakistan also announced financial aid for Pakistan at the Geneva conference on Jan 9, 2023. Below are the country-wise break-up of assistance in alphabetic arrangement.
⁃ Azerbaijan: $2 million
⁃ Canada: $18.6 million
⁃ China: $100 million
⁃ Denmark: $3.8 million for UNICEF's work in Pakistan
⁃ European Union: €87 million
⁃ France: €380 million
⁃ Germany: €84 million
⁃ Italy: €23 million
⁃ Japan: $77 million
⁃ Netherlands: €3.5 million
⁃ Norway: $6.5 million
⁃ Qatar: $25 million
⁃ Saudi Arabia: $1 billion investments
⁃ Sweden: $7.5 million (humanitarian assistance)
⁃ United Kingdom: £36 million
⁃ United Sates: $100 million
Pakistan and the United Nations Secretary General Antonio Guterres jointly organized the climate change conference in Geneva to mobilize global community's support for Pakistan to pace up rehabilitation of flood-ravaged people and areas.
Pakistan sought $8 billion aid, nonetheless, the donors commitments exceeded the expectations of Prime Minister Shehbaz Sharif, Information minister Marriyum Aurangzeb said.
The recent floods wreaked havoc in the country, killing at least 1,700 people and caused $16 billion worth of losses to infrastructure and agriculture sector.
Information Minister said that the Islamic Development Bank has pledged the highest amount of aid _ $4.2 billion in three years, followed by $2 billion by the World Bank.
The European Commission committed 500 million euros assistance for flood rehabilitation in Pakistan.
Earlier, Prime Minister Shehbaz Sharif informed the donors that Pakistan was looking for aid from the donors for the next three years to rehabilitate flood affected people and areas.
He said that the recent floods and heavy rains have caused a colossal damage to the economy and infrastructure in Pakistan.
The generous donations announced by several countries and financial assistance from the IsDB, AIIB, ADB, and World Bank have eliminated the risk of default.