ISLAMABAD: PML-N chairman Raja Zafarul Haq said that Maryam Nawaz deserves a chance to lead the party as its president.
He said that PML-N intra-party elections are being held on Dec 30 and Maryam can be elected as next President of the party.
At present, Maryam Nawaz, is vice-president of PML-N and being daughter of Nawaz Sharif she has potential to become President of her party, if her father endorsed it.
PML-N has given a commitment to the ECP for holding intra-party elections on Dec 30 and this days also happens to be its foundation day.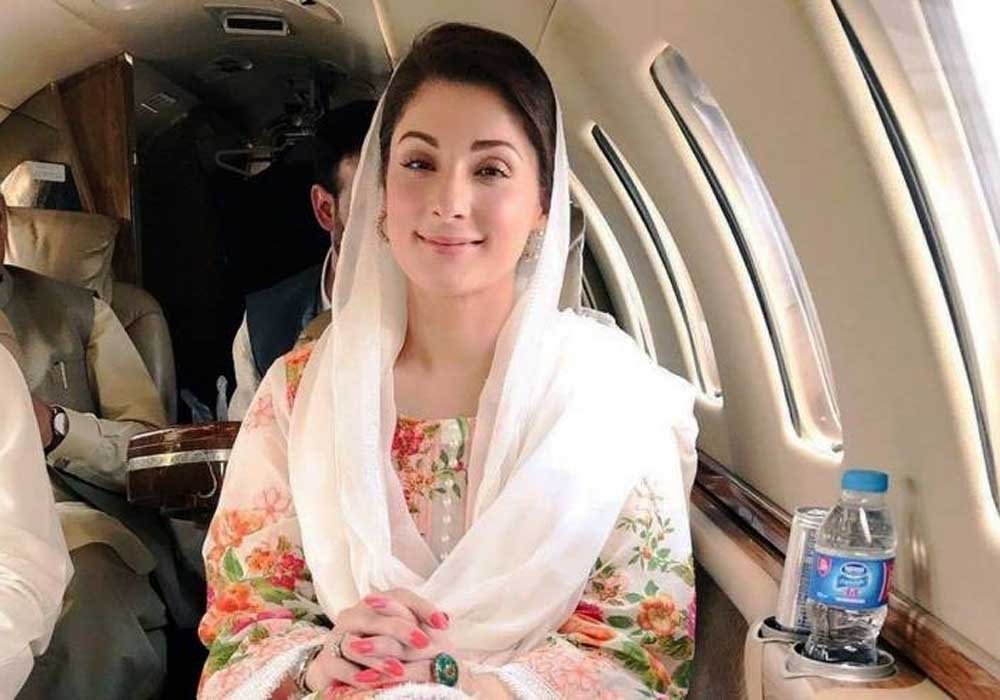 Raja Zafarul Haq said that the election process for all the portfolios in the party will begin a few days ahead of the Central Working Committee (CWC) meeting.
Raja appreciated Maryam's performance and the way she led the party in the absence of party supremo Nawaz Sharif. He was of the opinion that Maryam was by all means prepared to assume the role.