Joyland Becomes Pakistan's First Film To Make It To Oscars Shortlist:
Joyland Becomes Pakistan's First Film To Make It To Oscars Shortlist
Karachi: Joyland may have faced trials and tribulations in its home country but to the international community, it was a banger from the start. The first ever Pakistani film shortlisted for the Oscars.
Other films in the same category include Argentina's Argentina, 1985, Austria's Corsage, Belgium's Close, Cambodia's Return to Seoul, Denmark's Holy Spider, France's Saint Omer, Germany's All Quiet on the Western Front, Ireland's The Quiet Girl, Mexico's Bardo, False Chronicle of a Handful of Truths, Morocco's The Blue Caftan, Poland's EO, South Korea's Decision to Leave and Sweden's Cairo Conspiracy.
On Thursday, the Academy released its Oscar shortlists for the 95th Awards for 10 categories. Joyland is among 15 films that made the cut for the best International Feature Film category and will advance to the nomination process. Films from 92 countries and regions were eligible in the category. Last Film Show also made it to the list, India's second nomination since Lagaan from 20 years ago, according to Deadline.
Malala, who recently joined team Joyland as executive producer, dialed up director Saim Sadiq to congratulate him on the milestone and share this "moment of Pakistani pride". Joyland's producer Apoorva Guru Charan re-shared the phone call video and gushed over her "wonderful" team.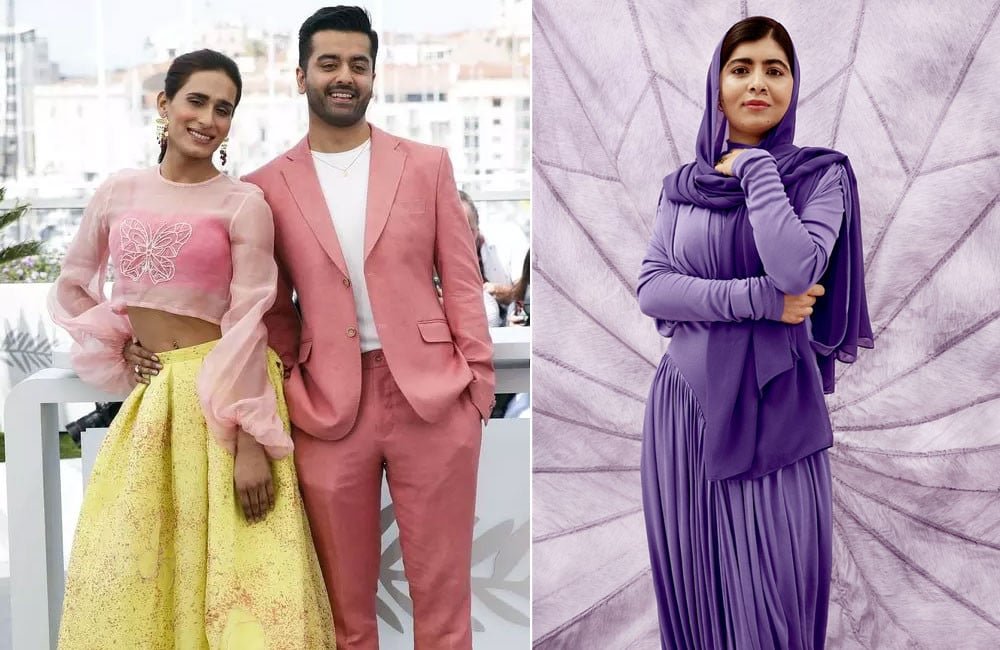 Filmmaker Sharmeen Obaid-Chinoy, chair of the Pakistani Academy Selection Committee this year, had share this "incredible" news on Instagram. She said there is much to celebrate as Joyland is the first Pakistani film on the shortlist past formation of the committee.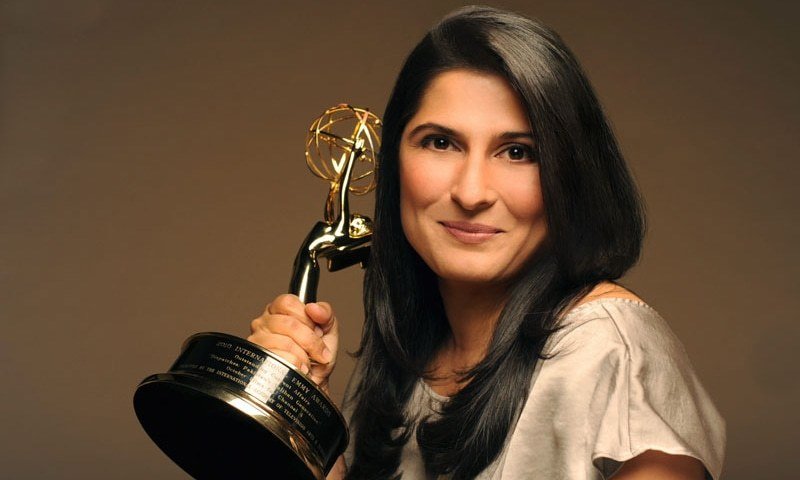 Interestingly, this is not the first first for Joyland. It was also the first film from Pakistan to make it to the Cannes Film Festival where it won awards and received a standing ovation. Since then, it has been to several international film festivals, earning prestige all over.
Its release in Pakistan, sadly, was a tricky affair. While the movie was cleared from the censor board initially, it was later declared "uncertified for containing "highly objectionable material" that goes against Pakistani society's "social values and moral standards". However the decision widely received backlash from celebrities and public upon which PM Shehbaz Sharif formed a committee. And the ban stood  revoked. While Punjab reinstated the ban in the province, the film was released everywhere else . And glowing reviews pour in.
Joyland, you have had a long, tiring journey but that's how it can be for those who are going places and doing great things. Congratulations!