ISLAMABAD: Islamabad High Court today issued a show-cause notice to PTI chairman Imran Khan and summoned him on August 31 in connection with the contempt of court proceedings pertaining to IK's threats to Zeba Chaudhry, a district and sessions judge in Islamabad.
The show-cause notice was issued to Imran Khan after a larger bench of the IHC comprising Justice Mohsin Akhtar Kayani, Justice Babar Sattar and Justice Miangul Hassan Aurangzeb started hearing of the case on Monday.
The larger bench has referred this case to the Chief Justice of Islamabad High Court, requesting him to constitute a full-bench to hear this case.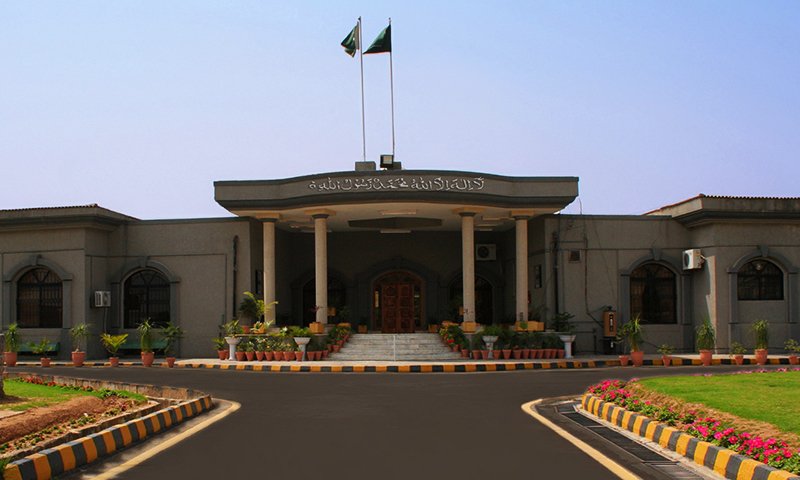 On August 20, PTI had organised a rally in the federal capital to express solidarity with party's chief of staff Shehbaz Gill after allegations of torture in custody. Imran Khan warned the Islamabad inspector-general and deputy inspector-general that he would "not spare" them, vowing to file cases against them for subjecting Gill to alleged inhuman torture.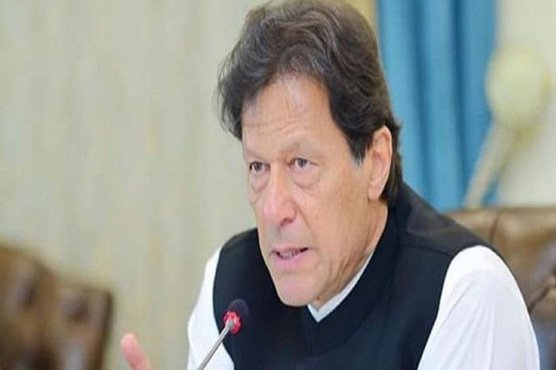 Turning his guns towards the additional sessions judge Zeba Chaudhry, who sent Gill into physical remand on the police's request for two days, Khan had then said she [the judge] should brace herself for consequences.
This issue seems to be a threat for Imran Khan, who has been campaigning for new elections after he was ousted from power through a no-confidence vote. Any court conviction would disqualify him for contesting election or heading his political party, experts said.
"It is a criminal conviction," a retired judge, Shaiq Usmani, said adding that PTI chief can face six months jail if convicted.
The contempt issue is in addition to charges under an anti-terror law that police filed against Khan over what they said was a threat in his speech about Shahbaz Gill who faces sedition charges for inciting mutiny in the military.