Another 1,760 people have recovered from the coronavirus in Pakistan, according to the government's Covid-19 database.
The country's total number of recoveries has risen to 1,177,249.
Meanwhile, 3,407 virus patients are in critical condition with no new additions in the last 24 hours.
Khyber Pakhtunkhwa has recorded 181 new coronavirus infections in the last 24 hours, down from 230 a day earlier, as well as nine more fatalities.
The province's caseload has risen to 174,671 while its death toll has reached 5,580.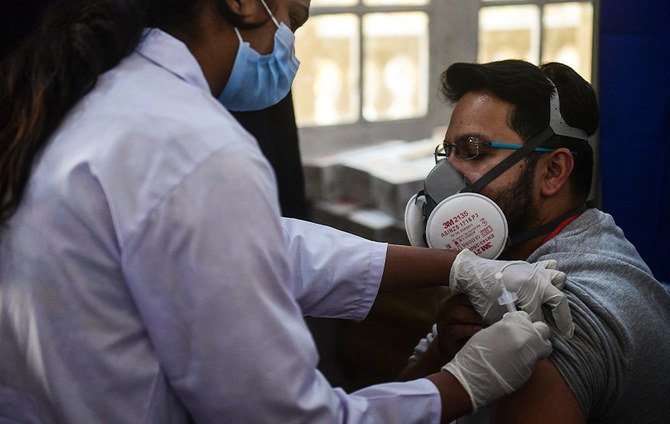 Meanwhile, Balochistan recorded 25 new cases, taking the provincial tally of infections to 32,981. It did not confirm any additional deaths from the virus.
With 477 fresh infections detected in the last 24 hours, Punjab has reported less than 500 new coronavirus cases for the first time since July.
The province had last recorded less than 500 daily cases on July 27 when it confirmed 477.
Punjab's coronavirus caseload stands at 433,286.
It also confirmed 13 more fatalities, taking the death toll to 12,685.
Islamabad, Gilgit-Baltistan and Azad Jammu and Kashmir have collectively reported 88 new infections and three fatalities in the last 24 hours.
The breakdown is as follows:
Islamabad: 69 cases, 1 death
GB: 1 case, 2 deaths
AJK: 18 cases