Irfan Qadir, a renowned lawyer, and former attorney general, has been reappointed as the prime minister's special assistant on accountability.
Qadir first took over as PM Shehbaz Sharif's SAPM in September, Last year.
He did, however, resign on March 29 after appearing on behalf of the Pakistani Election Commission (ECP) before the Supreme Court.
Qadir, who is well-known for his steadfast opposition to corruption and corrupt tactics, will monitor accountability-related issues as part of his new position.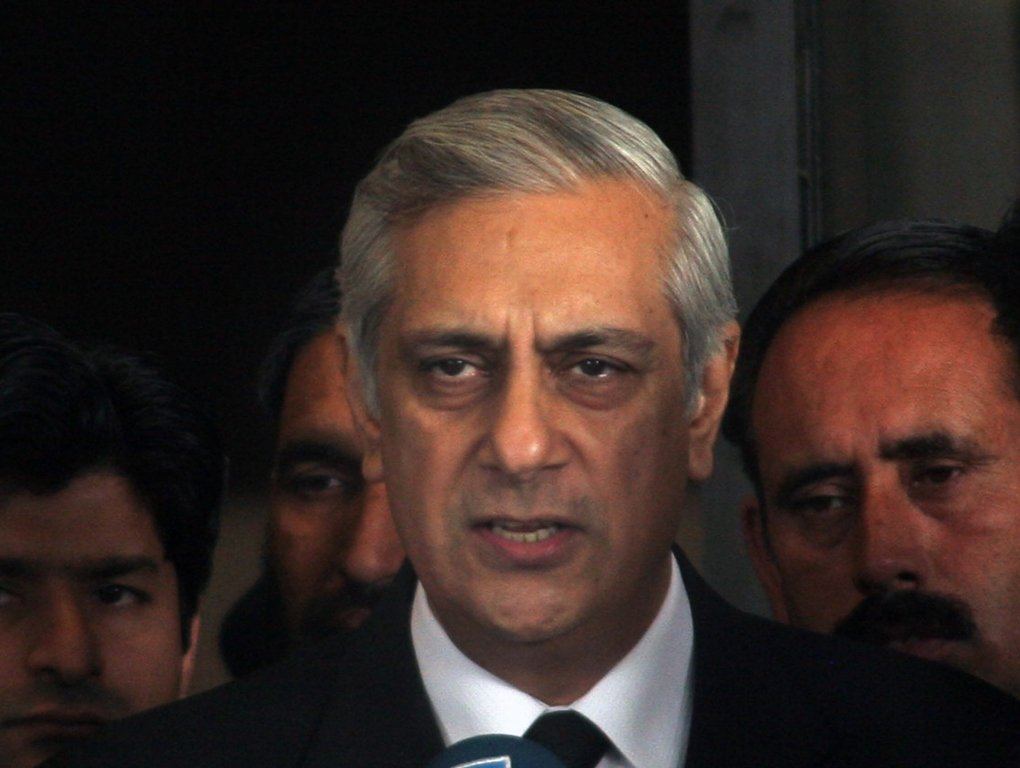 He will be given a status comparable to that of a state minister, according to notification regarding his appointment, and his office will be located in the Prime Minister's Office (PMO).
In the past, Qadir held the positions of prosecutor general for the National Accountability Bureau (NAB), attorney general of Pakistan, and judge on the Lahore High Court (LHC).
His nomination at this crucial time is regarded as a significant development in light of the current cases against Pakistan Tehreek-e-Insaf (PTI) Chairman Imran Khan in NAB and accountability courts.
According to sources, Qadir's legal counsel is of utmost importance in the matters involving the PTI chairman.