ECP urges Supreme Court to transfer CCPO Lahore Dogar
ISLAMABAD: The ECP urged the Supreme Court of Pakistan to order transfer of 'partisan' CCPO Lahore Ghulam Muhammad Dogar.
The ECP said that transfer of the CCPO Lahore Dogar is essential to ensure free and fair elections in the capital city of Punjab.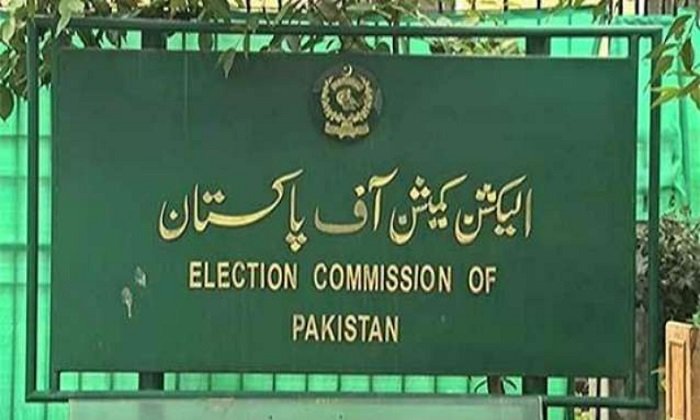 The Commission filed a five-page application with the apex court.
The ECP said' "It is a considered view of the commission that without reshuffling of such partisan officers, free and fair elections cannot not be possible in line with Article 218…and Section 230 of the Elections Act 2017 (functions of the caretaker government)."
The commission further said, "The incumbent officer (Dogar) has inclinations towards a particular political party [PTI]. The ECP has reasons to believe that he will not be able to fulfil his constitutional duties if the officer remains the head of the [Lahore] division during Punjab assembly elections in Lahore."
A few days ago, the Supreme Court suspended the transfer of CCPO Lahore Ghulam Mehmood Dogar.
The apex court also snubbed the ECP and caretaker government of Punjab for transferring CCPO Lahore on verbal orders in violation of the law.
More to follow