COAS Asim Munir refused to meet Imran Khan
ISLAMABAD: The COAS Asim Munir has refused to meet PTI chief Imran Khan. Former prime minister and PTI chairman Imran Khan sent a message to army chief Gen. Syed Asim Muneer for a meeting.
The chief of army staff, however, refused to meet Imran Khan.
Shahzeb Khanzada, an achorperson of Geo TV claimed this in his programme while citing sources on Tuesday night.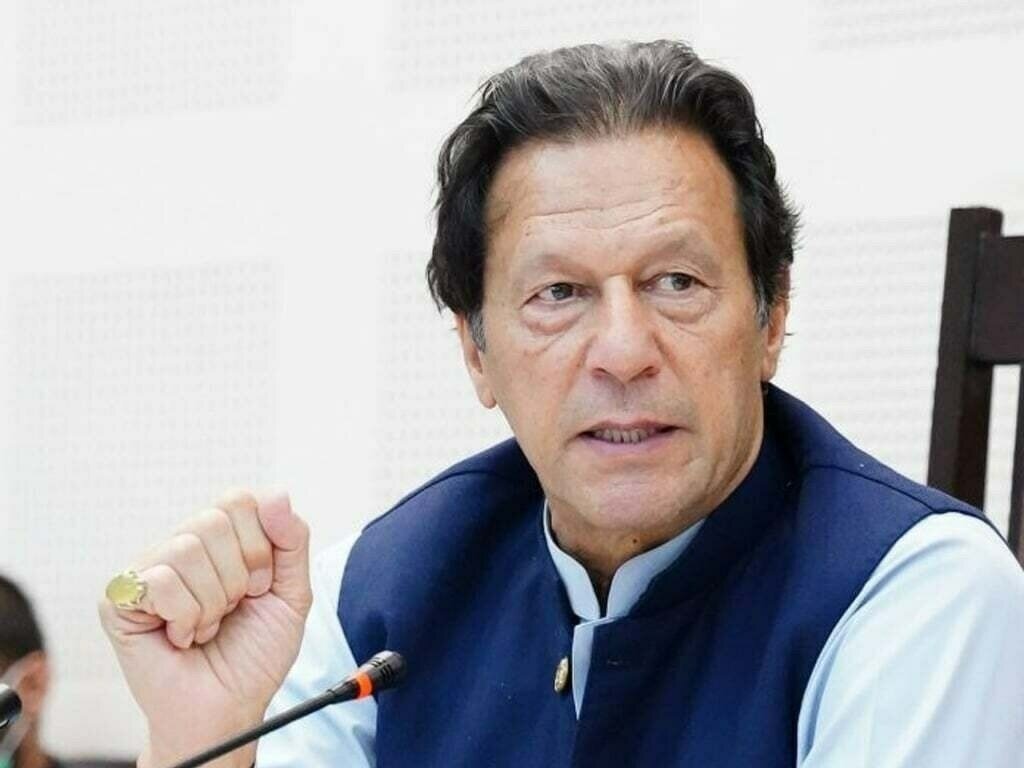 According to the anchorperson, "Gen Asim told the businessmen in a meeting on Monday that PTI chief Imran Khan sent him a message seeking a meeting.
Gen. Asim Munir informed the PTI chairman Imran Khan that being army chief he cannot meet politicians.
"Gen Asim asserted that the army would neither interfere in politics nor would play any role in it," sources told the anchor.
The chief of army staff further said would not involve himself in political matters. He believed that the political leadership should itself overcome their problems.
President Arif Alvi also tried to facilitate a meeting between army chief Gen. Asim Munir and PTI chief Imran Khan. However, the chief of army staff told the president that he don't want to be part of politics.
Fawad Chaudhry says Khan did not ask for meeting with COAS
On Tuesday, vice-president of Pakistan Tehrik-e-Insaf Fawad Chaudhry said that PTI chairman Imran Khan did not ask for a meeting with army chief.
Fawad dispelled the speculations that Khan requested army chief for a meeting, but the COAS refused to meeting Imran Khan.
Fawad said, "Imran Khan "never made any request" personally or through his "representatives" to meet army chief General Asim Munir.
PTI chairman have issued statements repeatedly that he wants to discuss important issues with army chief, but he is not getting any positive response from the other side.