No official can retain Toshakhana gifts worth more than Rs80,000, govt decides:
Toshakhana Gifts
On Wednesday, Prime Minister Shehbaz Sharif declared that he would not permit cabinet members, politicians, and bureaucrats to keep gifts worth more than $300 (approximately Rs80,000).
He also pledged to release the complete record of Toshakhana to the public.
He added:
"No one would be allowed to retain state gifts worth more than $300,"
the prime minister said in a press conference at Prime Minister House after the cabinet meeting.
"Record of Toshakhana will be brought before the public,
As the official website [of the cabinet division] will provide details about foreign gifts and will be accessible to all."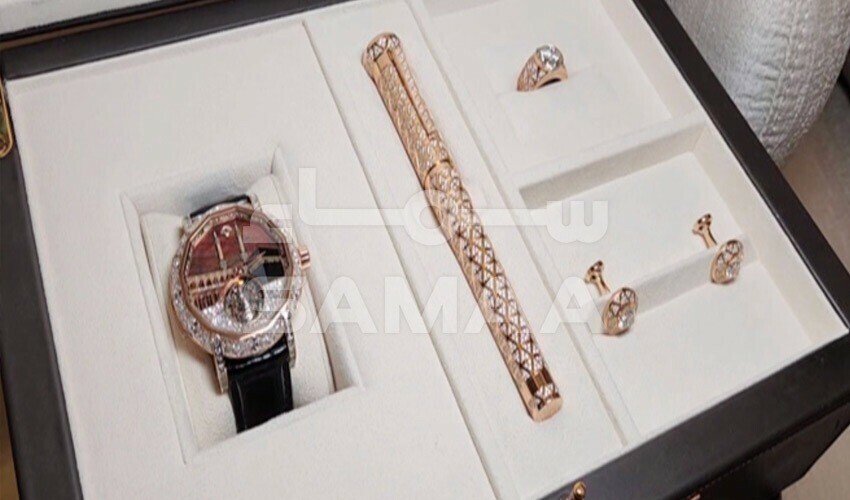 The premier stated:
The state gift repository does not receive information regarding gifts received by judges and the armed forces during official tours.
He added that only the president, prime minister, parliamentarians, cabinet members, and bureaucrats follow this practice.
In response to a query about the recent audio leak involving a sitting judge of the Supreme Court:
The PM alleged:
The audio recording has exposed certain judges' bias against his political party, Pakistan Muslim League-Nawaz (PML-N).
PM said:
"We respect the judiciary but if any partiality is being committed,
As we cannot keep our eyes shut.
We demand that our cases should not be referred to the judges whose behaviour is prejudiced against us."
The PM blamed the judiciary for prioritizing the regularization of Imran Khan's Banigala house over the demolition of houses belonging to the poor, which the former prime minister had ignored during his tenure.
When asked about the upcoming general elections in October, he emphasised that holding the elections was a constitutional obligation.
Regarding the elections in Punjab and Khyber Pakhtunkhwa:
PM stated:
The caretaker governments of both provinces had not yet expressed their position on the matter, and he clarified that it was not within his authority to intervene.