ISLAMABAD: Caretaker Prime Minister Anwaarul Haq Kakar visited Jaranwala today to express solidarity with the Christian community. He distributed cheques among families affected in Jaranwala incident.
Caretaker PM visited the burnt churches and met the survivors. He extended his support and solidarity to the Christian community.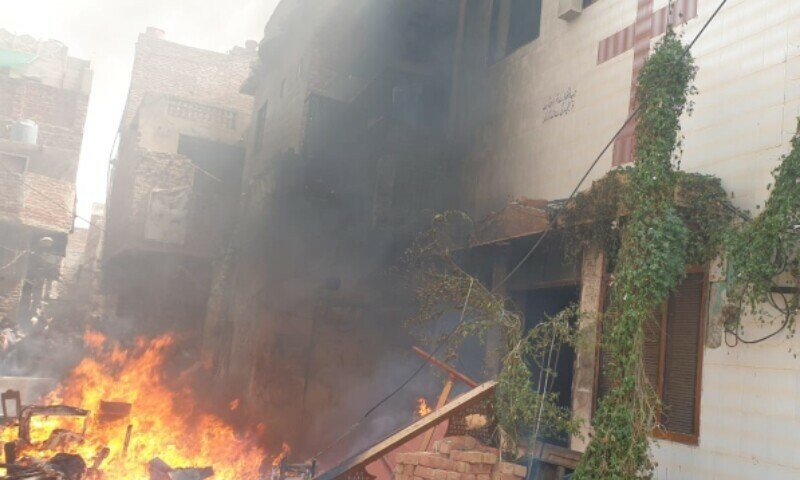 Caretaker Punjab CM Mohsin Naqvi and federal ministers accompanied the Premier. The IG will further provide investigative updates on individuals involved.
During his visit, Kakar distributed financial assistance in the form of cheques to the families that were affected by the incident in Jaranwala.
While addressing to the people there, Caretaker PM said, "I am deeply saddened by the incident in Jaranwala. My heartfelt condolences go out to everyone affected. Extremism is not related to any language, religion, or geographical area. It is our responsibility to ensure the protection of minorities. Any society can live with justice and fairness."
Punjab govt announces Rs 2 million compensation for each family: Caretaker PM Kakar visiting Jaranwala
Meanwhile, the Punjab government has sanctioned Rs 2 million for each of the affected families in the Jaranwala rampage. It is a compensation for the losses incurred in the mob violence that occurred last week.