Ms Jen Psaki said the United States has shipped 22 million doses of Covid vaccine to Pakistan and some other countries this week.
The White House Press Secretary Psaki said the total was a weekly record as vaccines went to 23 countries. Psaki says the recipients included Pakistan, Vietnam, Guatemala, Panama, Senegal, Cameroon and Morocco, among other nations.
By this weekend, roughly 80 million doses in total will have shipped from the United States to other countries.
Psaki stressed at the White House news briefing that the United States is "donating more to the world than any other country."
Still, there is a global vaccine gap between wealthier nations and poorer ones, a reflection of the economic might of American and European countries as well as the pressure to address the needs of domestic populations.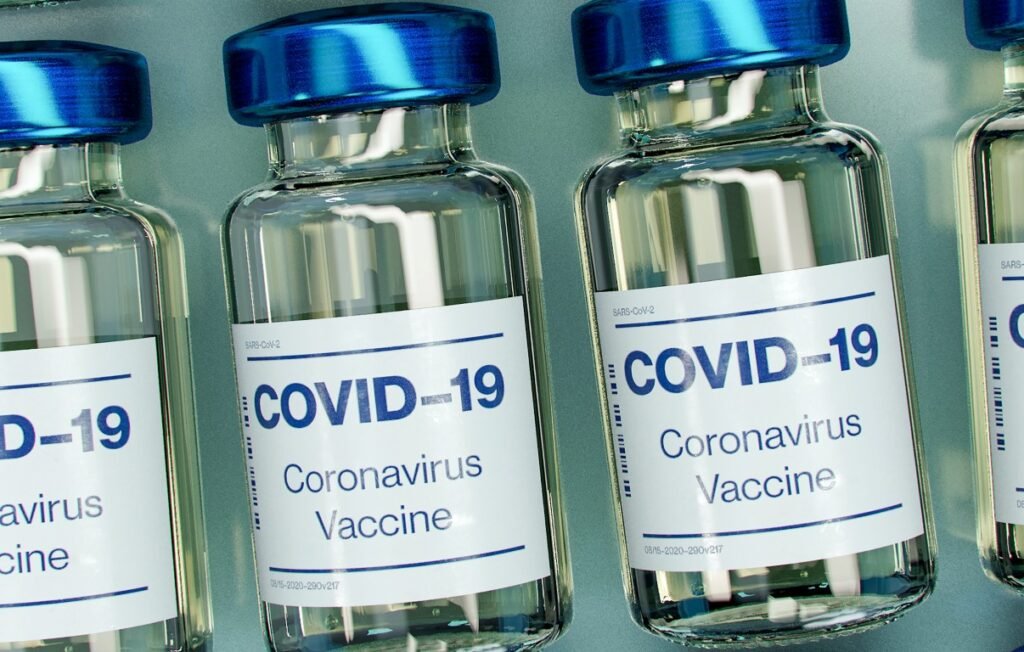 America has faced the highest number of Covid-related casualties in the world. Till July 23, the United States has reported more than 610,000 deaths and 34.4 million total Covid infections.