The United States today designated South Asian Al-Qaeda Emir Osama Mehmood and some Pakistani Taliban leaders as global terrorists.
The United States said it would initiate action against the leaders of South Asian Al-Qaida and TTP for promoting violence after Taliban took control of Afghanistan.
Four leaders of Al-Qaeda in the Indian Subcontinent (AQIS) including its "Emir" (chief) Osama Mehmood have been designated as terrorists.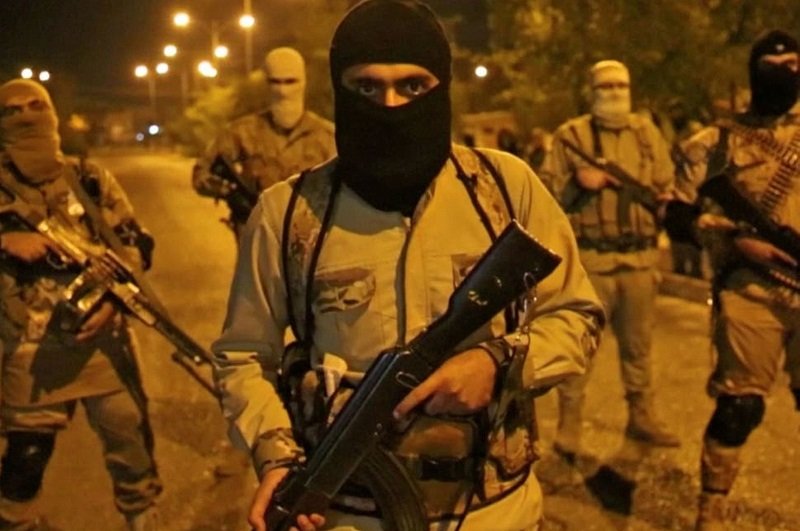 Also, the US designated the number two of the Tehrik-e-Taliban Pakistan _ Mufti Hazrat Deroji. He is also known as Qari Amjad, whose involvement in violence has increased since the Taliban seized control in Afghanistan in August 2021.
The US officials claimed that Deroji has commanded operations in border areas of Khyber Pakhtunkhwa.
US Secretary of State Antony Blinken said, "The designations are "part of our relentless efforts to ensure that terrorists do not use Afghanistan as a platform for international terrorism."
"We will continue to uphold our commitment that international terrorists are not able to operate with impunity in Afghanistan," Blinken said.