US and China trad hit an all-time high in 2022 albeit their diplomatic relations have reached a low point after the Chinese spy balloon incident. The political tensions heightened between the world's top two economies.
According to numbers released by the US Commerce Department, the bilateral trade between reached $690 billion.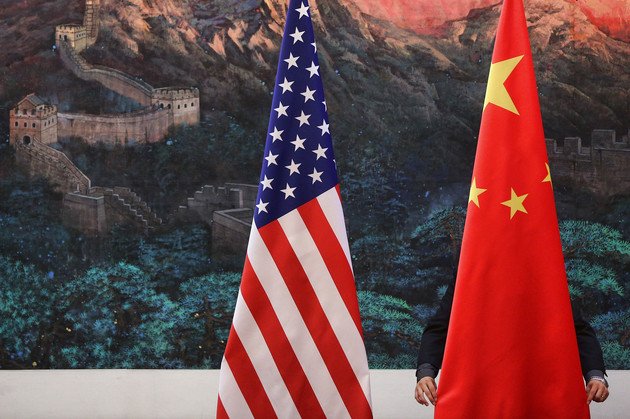 Bilateral Trade Volume
While some of the increase in last year's trade figures may be attributable to the historic levels of inflation, the figures are still eye opening. Considering the years-long U.S. tariff campaign on Chinese imports and new efforts to stop the flow of U.S. tech to Beijing, the imports of Chinese products rose to $536.8 billion, marking an increase of $31.8 billion. Similarly, the exports to China increased by $2.4 billion to $153.8 billion.
Decoupling The Mutual Reliance
The analysts observe that data suggests the idea of "decoupling," mutual reliance in a range of areas is confined to policy discussions in Washington rather than on-the-ground trade reality.
Deborah Elms, the founder of Asian Trade Centre noted that "even if governments, firms and consumers wanted to separate, the economics make it difficult to deliver products in a decoupled world at a price that firms and consumers are willing to pay".
The Stickier Supply Chains
Nick Marro, the global trade analyst at the Economist Intelligence Unit note supply chains linked to China as more stickier.
He said that the US government is working to reduce its supply chain reliance on China. But, most companies, at the end of the day, care more about getting their products to consumers on time. They look for the most cost-effective ways for ensuring their operations.
The Consumer's Choice
Ed Gresser, former Assistant U.S. Trade Representative for Trade Policy and Economics said that the decisions of consumers and businesses are far more powerful than governments.
Tensions rose between Washington and Beijing in recent days after a Chinese balloon travelled across the US.
The two biggest economies are locked in a bitter trade war since President Trump started imposing tariffs on China.