As an overseas brown child in predominantly white American schools, one of the earliest recollections of brown students is to frequently explain their culture and religion to their schoolfellows.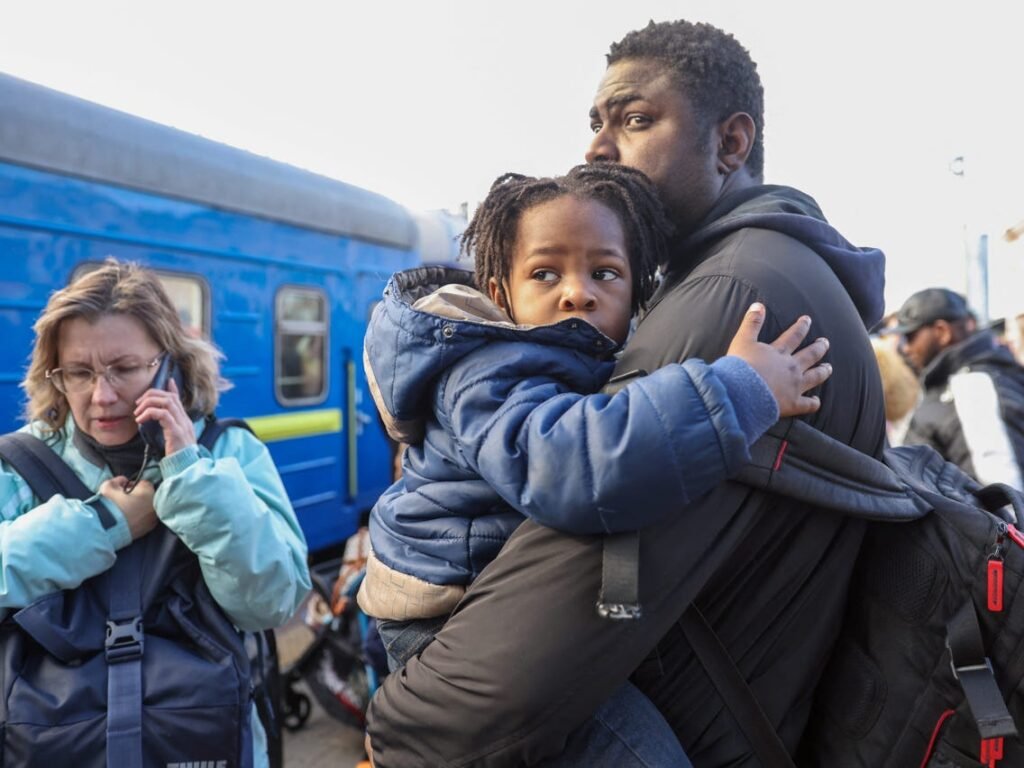 It was notably common during the early to mid-1980s when information and images regarding Islam were extremely scarce; the Iranian hostage crisis was the main issue during that time.
The issue is how there is a strain on brown kids to justify their faith in foreign lands, even more so when they are identified culturally as Muslim.
Some practised irreligion as they were eager for acceptance in foreign countries. When compared to Diwali, Christmas, Kwanzaa, and the Lunar New Year, people in the West thought Ramzan or Eid were the least enjoyable, and the brown people had to persuade them differently. The strain and bias-ness that Muslims experience as a minority in Western countries has only increased since the 1980s.
With the recent Ukraine crisis, there is a stark difference in how Ukrainian originated refugees are being treated. Those that are not from Ukraine but in Ukraine, i.e. Hindus, Africans and 'Browns', are facing blatant discrimination as refugees.
Also, the double standards in reporting on the Ukraine war can be clearly seen in the videos and news headlines.
Many commentators have emphasised the different wording used in reporting on Ukraine compared to inappropriate wording used during civil wars in Yemen, Afghanistan, Somalia, or Israel's occupation of Palestine.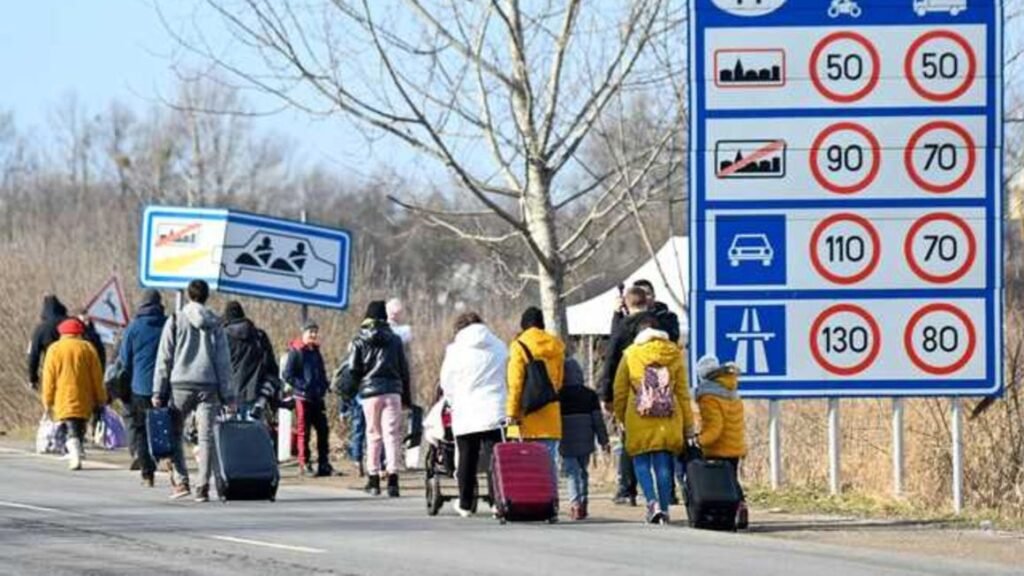 The issue is of being othered based on skin or ethnicity, which, with the war and refugees in Ukraine, has become more noticeable.
Revisiting Edward Said's 1981 book 'Covering Islam' – written prior to the two Gulf Wars, 9/11, the Afghanistan war, the Iraq war, Daesh, and Yemen – becomes critical reading because it shows how little has changed.
Said demonstrates how the American media has no interest in educating its watchers about Islam and instead repeats sloppy, ill-informed soundbites that end up endorsing America's discriminating foreign policies, which eventually results in the turmoil covered by the media. It becomes a strange, horrible loop of fostering hate and division.
In influencer-style videos released on Instagram, the Ukrainian leader is portrayed as a hero for continuing to fight, in contrast to corrupt Afghan officials who abandoned their people. This is a deceptive and repulsive narrative. And it has lasted much too long.
Said was foresighted in predicting how the western media's negative influence would result in the construction of an Islam "prepared to play the part set for it." Now no one can dispute with what he wrote. American media has successfully created a divide as "negative pictures of Islam are far more popular than positive ones, and they reflect not what Islam 'is,' but what influential parts of a particular community believes it to be."
Said reminds the reader that knowledge is interpretable as long as the translation is compassionate. Otherwise, " the Muslim world is threatened with many wars, unspeakable misery, and catastrophic upheavals."
And that is clearly apparent in the manner in which the Ukrainian war is covered. Western media is overflowing with soundbites from Ukrainian politicians pleading with European nations to preserve their blond and blue-eyed youngsters, who, unlike East's dark and black infants, come from civilised nations.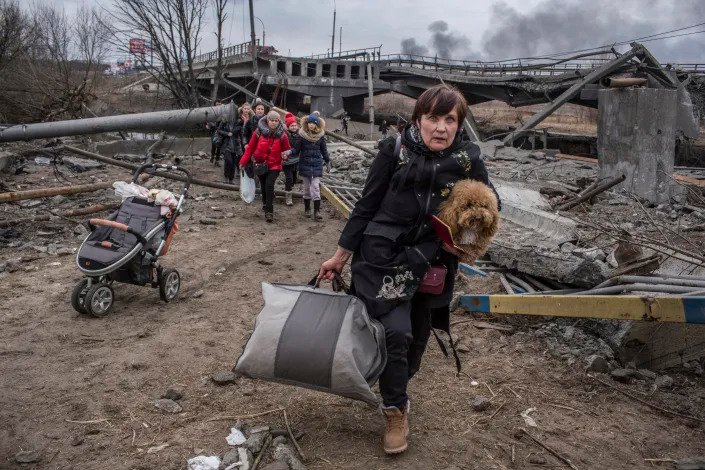 Language is powerful and a political tool. It is critical to report from a position of awareness and expertise. There is no such thing as a good or bad refugee, or a war worth waging or not. Journalists must confront politicians who assert that their country is exclusive to white people.
The media continues to fall short of reporting accurately on Islam and Muslims, who continue to be presented as potential terrorists.
In 1981, Said claimed that in order to put an end to the media's negative portrayal of Islam, one needed to employ antithetical knowledge, which he described as "a type of information created by persons who very deliberately write in contradiction to the current dogma."
That knowledge "places intellect at the service of critique, community, conversation, and moral awareness, rather than at the service of authority."
Said's appeal for oppositional knowledge is not only timely but also crucial now.