In recent months the Taliban have killed seven Afghan pilots to stay safe from aerial attacks. Taliban assassinations of Afghan pilots this month mark another "worrisome development" for the Afghan Air Force as it reels from a surge in fighting, a US government watchdog said in a report.
At least seven Afghan pilots have been assassinated off base in recent months, which Taliban say was a campaign to see US-trained Afghan pilots "targeted and eliminated".
The Special Inspector General for Afghan Reconstruction (SIGAR), in its quarterly report to Congress covering the three-month period through June, broadly portrayed an Afghan Air Force (AAF) under growing strain from battling the Taliban amid the US withdrawal – and becoming less ready to fight.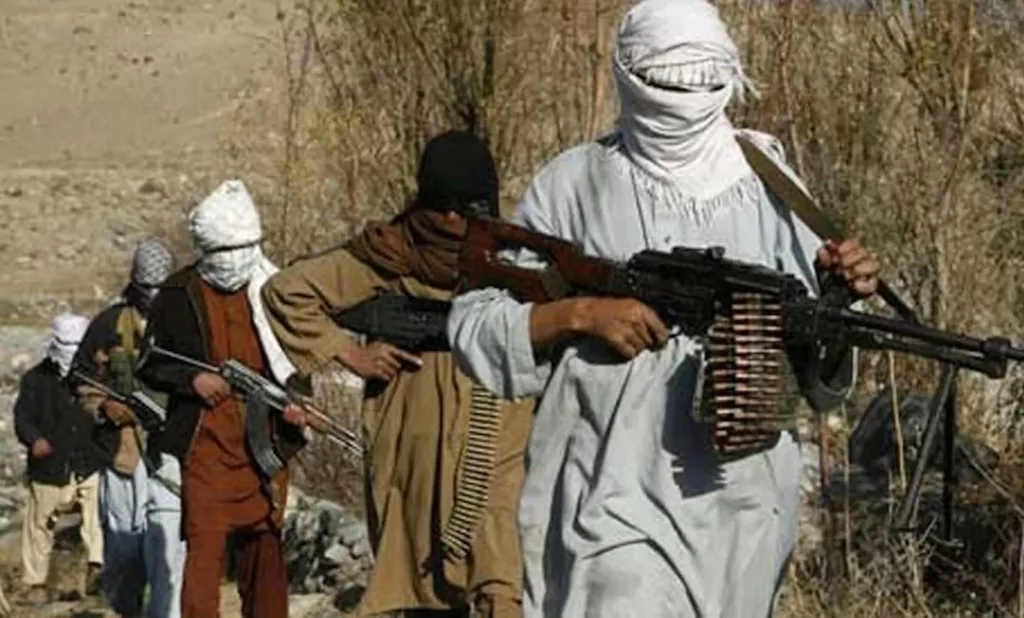 Afghan Air Force Major Dastagir Zamaray had grown so fearful of Taliban assassinations of off-duty forces in Kabul that he decided to sell his home to move to a safer pocket of Afghanistan's sprawling capital.
Instead of being greeted by a prospective buyer at his realtor's office earlier this year, the 41-year-old pilot was confronted by a gunman who walked inside and, without a word, fatally shot the real estate agent in the mouth.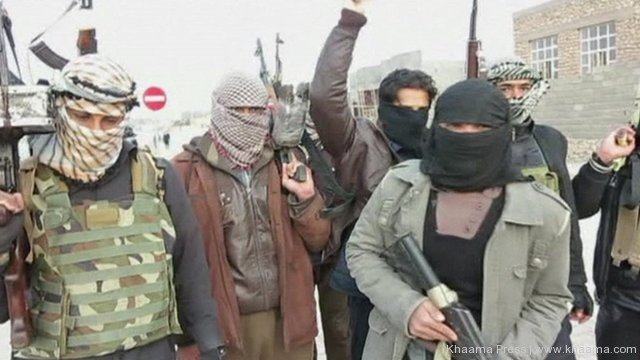 Zamaray reached for his sidearm but the gunman shot him in the head. The father of seven collapsed dead on his 14-year-old son, who had tagged along. The boy was spared, but barely speaks anymore, his family says.