The Taliban have closed the Chaman-Spin Boldak border crossing and vowed to keep it shut until Pakistan abolishes its visa requirements for Afghans.
Soon after withdrawal of troops from Afghanistan, the Taliban captured the Chaman-Spin Boldak border crossing from the Afghan forces last month and they shut down the Friendship Gate from their side.
In a statement on Friday, the Taliban asked Pakistan to abolish visa requirements for Afghans. They said the border crossing will remain closed for all types of commuting, including transit and trade, for both sides, and pedestrians, until the Pakistani side leaves the gate open, morning to evening, for Afghans holding Pakistani issued migration cards or Afghan ID cards," Kandahar province's shadow Governor said in a statement issue to media.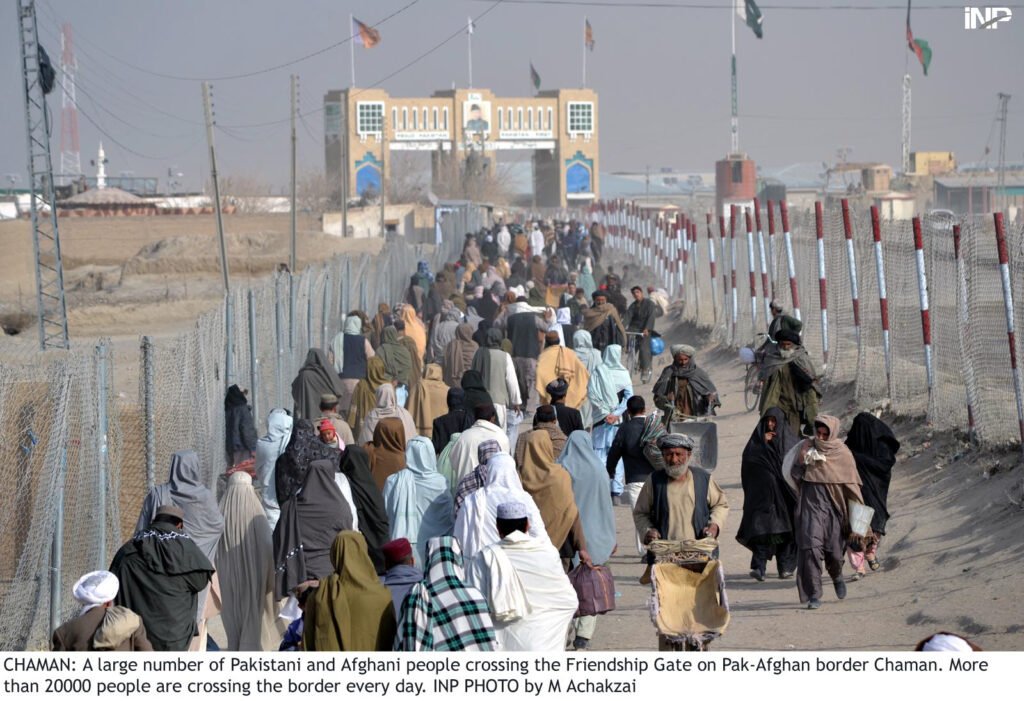 Taliban spokesman Zabihullah Mujahid said the group's leadership had endorsed the move, and on Friday the border had been closed. Interior Minister Sheikh Rasheed Ahmad too this development.
The shadow governor of the Taliban shut down the border after he refused to accept the conditions of biometric verification and COVID-19 certificate. Earlier, Pakistani Interior Minister Sheikh Rasheed said transit facility was provided to people to travel to and from the border after compliance with visa and biometric conditions.
So far, Pakistan government did not give any response to the Taliban's demand of allowing entry to Afghan nationals without seeking visa of Covid compliance requirements.