The Taliban has captured three more capital cities in Afghanistan, taking the number of provincial capitals the group has seized since Friday to nine. Afghan Taliban claim taking total control of Badakhshan's capital city Faizabad, and also Baghlan's provincial capital Pul-e Khumri.
In a statement released to media, Taliban key spokesman Zabihullah Mujahid claimed they have captured 9 provinces out of 34 in Afghanistan. Farah city of the eponymous southwestern province and Pul-e-Khumri of the northern province of Baghlan both fell to the armed group on Tuesday.
"This afternoon the Taliban entered the city of Farah after briefly fighting with the security forces. They have captured the governor's office and police headquarters," Shahla Abubar, a member of Farah's provincial council.
The Taliban has captured the province's central prison, according to parliamentarian Abdul Nasri Farahi.
Farah is now the second provincial city in the southwest of Afghanistan that the group has taken. On Friday, the Taliban captured neighbouring Nimruz province. The capture of Farah also provides another border crossing into Iran for the group.
On Tuesday, the Taliban captured Pul-e-Khumri, capital of Baghlan province and about 200km (125 miles) north of Kabul, a member of parliament from the area said.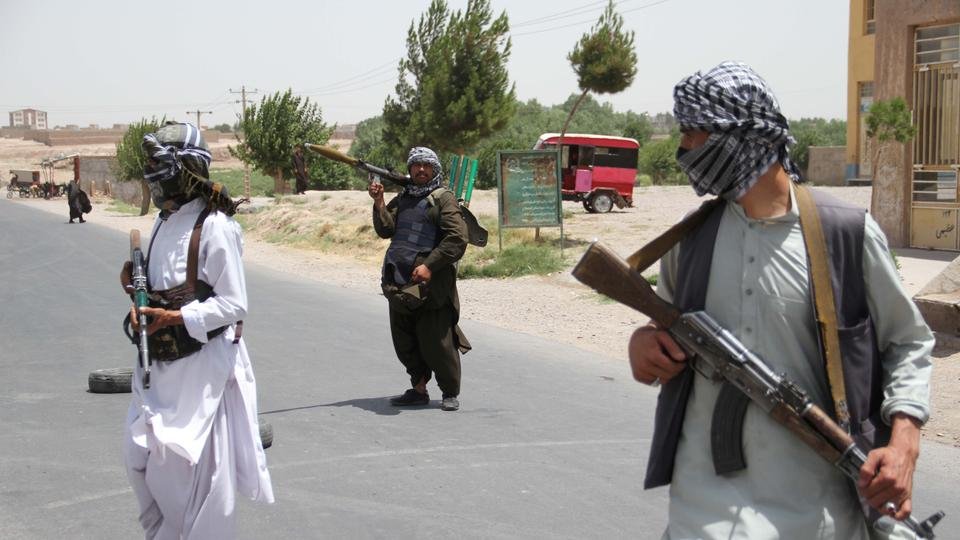 "After about two hours of fighting the security forces were overpowered and retreated," said Mamoor Ahmadzai, the lawmaker.
The capture of Pul-e-Khumri gave the Taliban a trifecta of bordering northern provinces, reports Al-Jazeera.com.
Earlier this week, the Taliban captured Kunduz and Takhar. This now gives them control of almost the entire 378-km road from Kabul to the northeastern province of Badakhshan. That road is a major transit hub for passenger and commercial vehicles and the transport of illicit goods, including narcotics.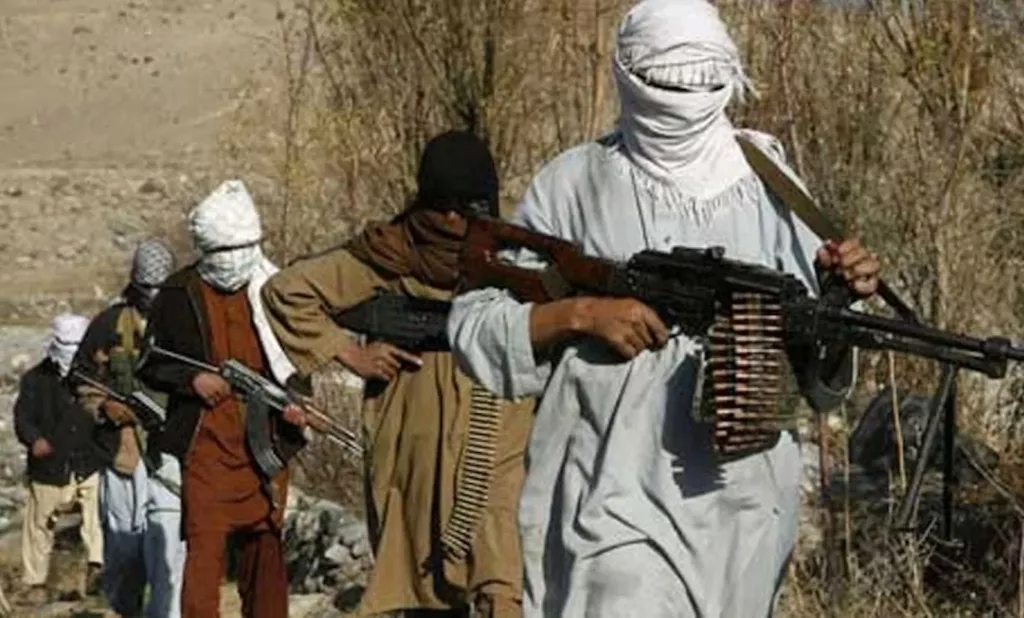 Al Jazeera's Rob McBride, reporting from the Afghan capital Kabul, said the fall of Pul-e-Khumri was a "significant development".
"Significantly, this brings the fighting a lot closer to Kabul itself, and that is a concern for the government."
The Taliban have captured eight out of 34 provincial capitals in the country in less than a week.
A senior EU official said that Taliban forces now control 65 percent of Afghan territory, are threatening to take 11 provincial capitals, and are trying to deprive Kabul of its traditional support from national forces in the north.
The group had already gained vast parts of rural Afghanistan since launching a series of offensives in May to coincide with the start of the final withdrawal of foreign troops.
In a major push to repel advancing Taliban from urban centres, the Afghan forces claimed they killed 361 Taliban fighters in air and ground offensives in the past 24 hours.
The defence ministry said the operations were conducted in the Nangarhar, Kunar, Logar, Paktia, Paktika, Maidan Wardak, Kandahar, Sar-e-Pul, Helmand, Kunduz, and Baghlan provinces.
McBride said the government was now focusing on defending larger, more strategically important provincial capitals and sending its resources there.