This seems unbelievable but it is a real tragedy in which an online dispute between the teenagers in the United States led to an armed clash, causing death of two teenage boys.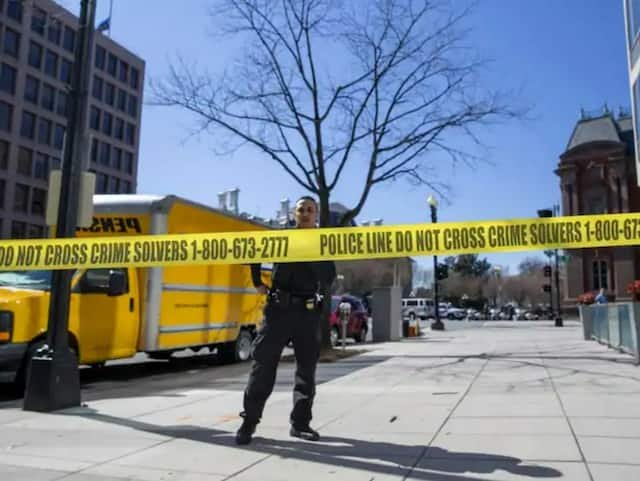 Three other minors also sustained injuries in a shootout at an apartment complex in Atlanta, the United States on Sunday.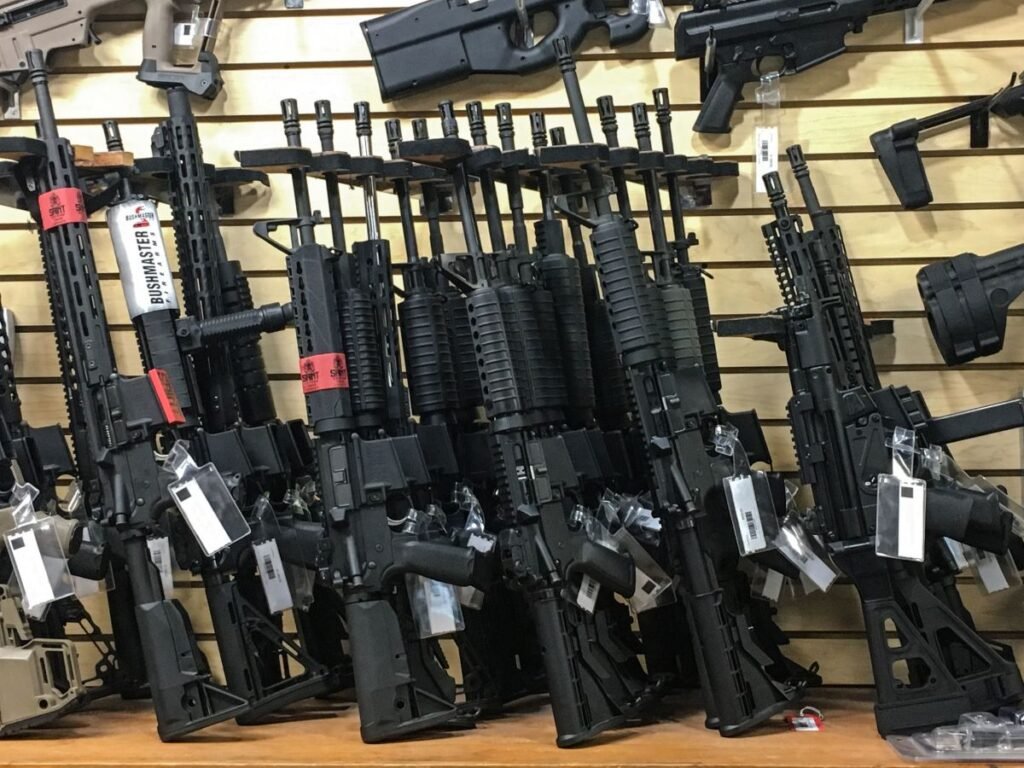 After the incident, scores of the people came on road, demanding a complete ban on gun sale to young boys and girls.
According to police, the armed clash was an outcome of an online dispute between teenagers in Atlana.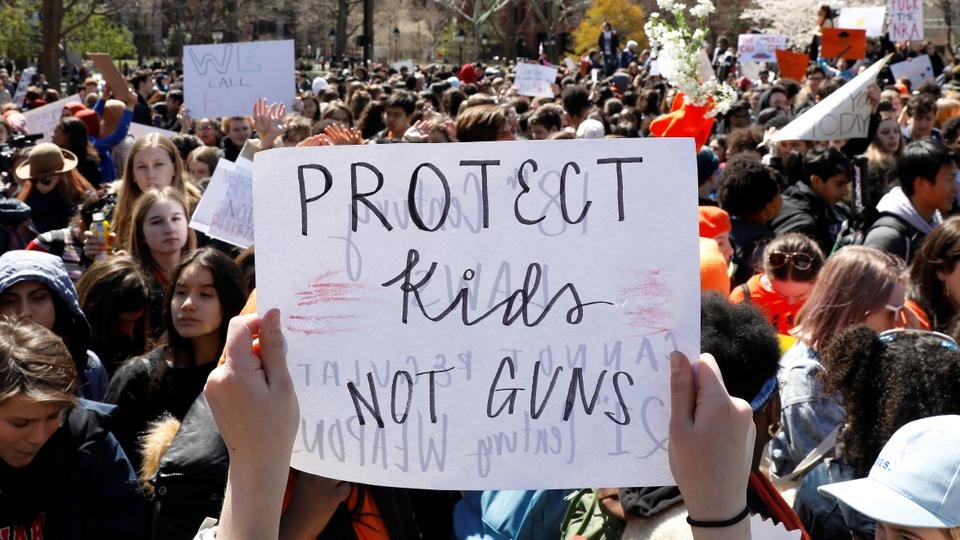 Police said that the two victims were declared dead at the crime scene, while the others were hospitalised for treatment.
Deputy Chief Charles Hampton Jr. informed media persons that the dead were two boys, ages 14 and 16, while the wounded boys belonged to age groups of 11 and 15, and a 15-year-old girl _ all teenagers.
"We know that there was some type of dispute on social media that escalated to gunfire," Hampton said. "One group of individuals came to the apartment with their guns and then the other group fired their weapons."