Eight Killed In Daesh Attack On A Jail In Syria:
Daesh attack on a jail in Syria killed six security officials and two hardcore militants.
Daesh militants targeted a Kurdish security complex in Raqqa on Monday. Raqqa was the de facto capital of the group in Syria till 2019.
A Syrian Observatory for Human Rights Rami Abdel Rahman today said that the complex provides facilities, including military intelligence prison for militants.
According to Rahman, the prison hosts hundreds of extremists along with 200 high-profile fighters.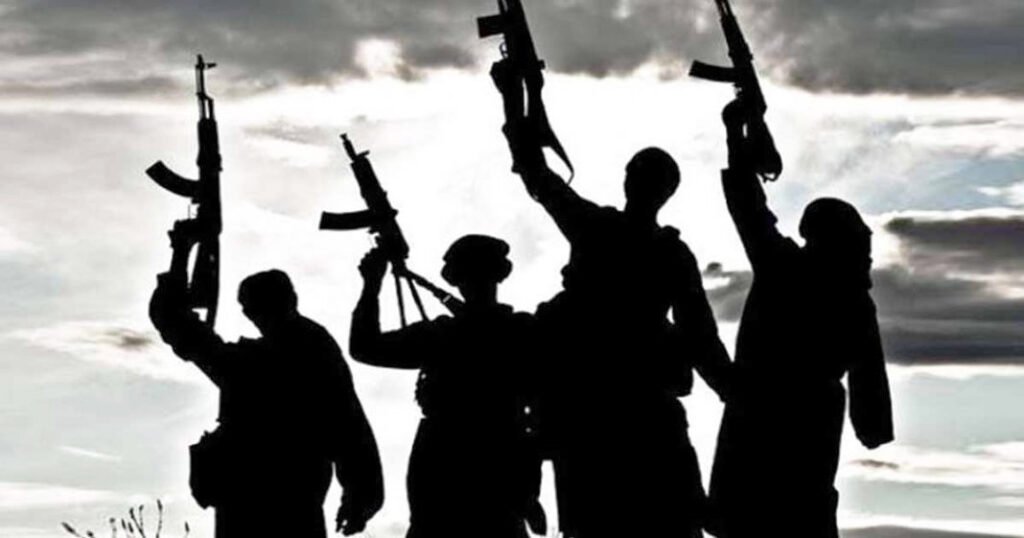 Kurdish authorities today declared emergency in Raqqa while the security forces launched a hunt for the Daesh fighters still at large.
Daesh claimed the responsibility for the attack saying its two militants carried out the attack.
The militant group said the purpose of the attack was to settle the score of "Muslim prisoners" and female relatives of fighters residing in the Kurdish-administered Al-Hol camp.
At present, Al-Hol is the largest camp for displaced people and 50,000 are living there.
Farhad Shami, a spokesman for the SDF, which controls Raqqa and Al-Hol, said "Daesh failed to get released its prisoners," Farhad Shami, a spokesman for the SDF said after the attack.
He said that the Kurdish security forces are searching the area to round up members of the militant group.
In 2014, Daesh took control of swaths of Iraq and Syria including Raqqa. Raqqa is considered their mean power center.
After losing their main hub _ Raqqa in 2019, Daesh has resorted to guerrilla attacks.