Health Minister Budi Gunadi Sadikin stated the number of COVID-19 cases in Indonesia had declined significantly in recent days.
On Sept 12, 2021, daily Covid cases fell to below 4,000 after many weeks. A couple of months ago, Indonesia witnessed a fresh spike in new Covid cases which mounted to above 50,000 a day.
However, rapid vaccination and enforcement of lockdown and Standard Operating Procedures (SOPs) pertaining to coronavirus led to a consistent but and sharp decline in the graph of the virus.
Experts believe that from mid-Oct 2021, Indonesia will be reopened gradually for the tourists and vaccinated people. Meanwhile, from 1st week of Oct, Bali, the tourists hub in Indonesia is expected to be reopened to tourists along with elimination of Covid restrictions.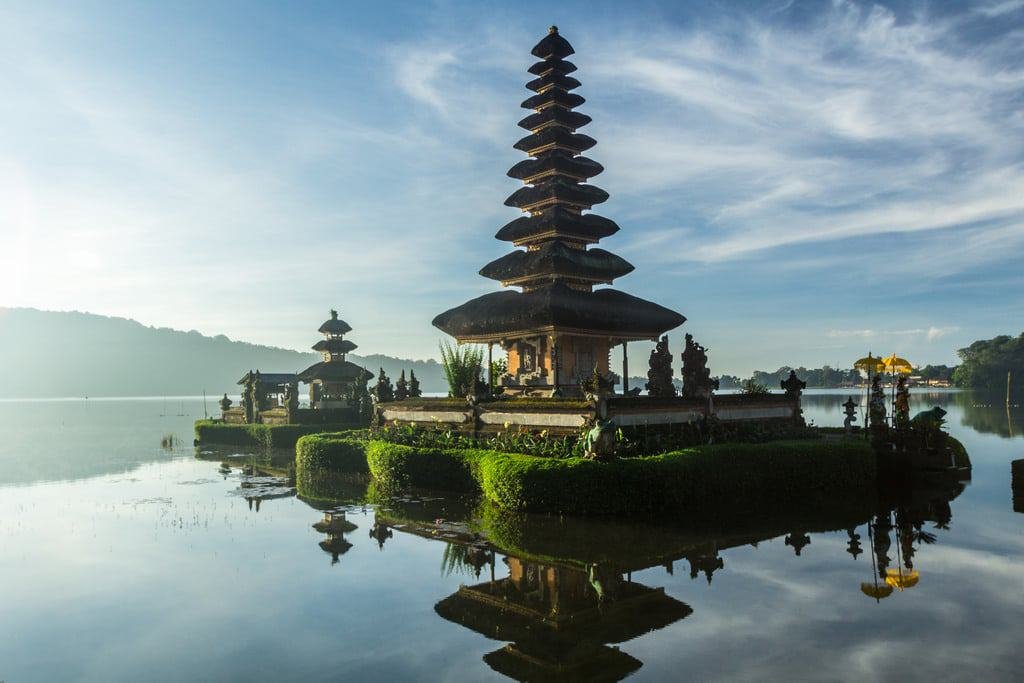 "The current number of confirmed cases has fallen quite far to 5,000 per day. Inshallah, it will fall below 5,000 per day," said Indonesian Health Minister Budi in a meeting with the House of Representatives (DPR) Health Commission today, September 13.
Budi explained the daily number of hospitalizations also plummeted to below 20,000 albeit the weekly number was still higher. However, the figures were far better than those before the Eid holidays last year.
"The death numbers have also decreased drastically," Budi added.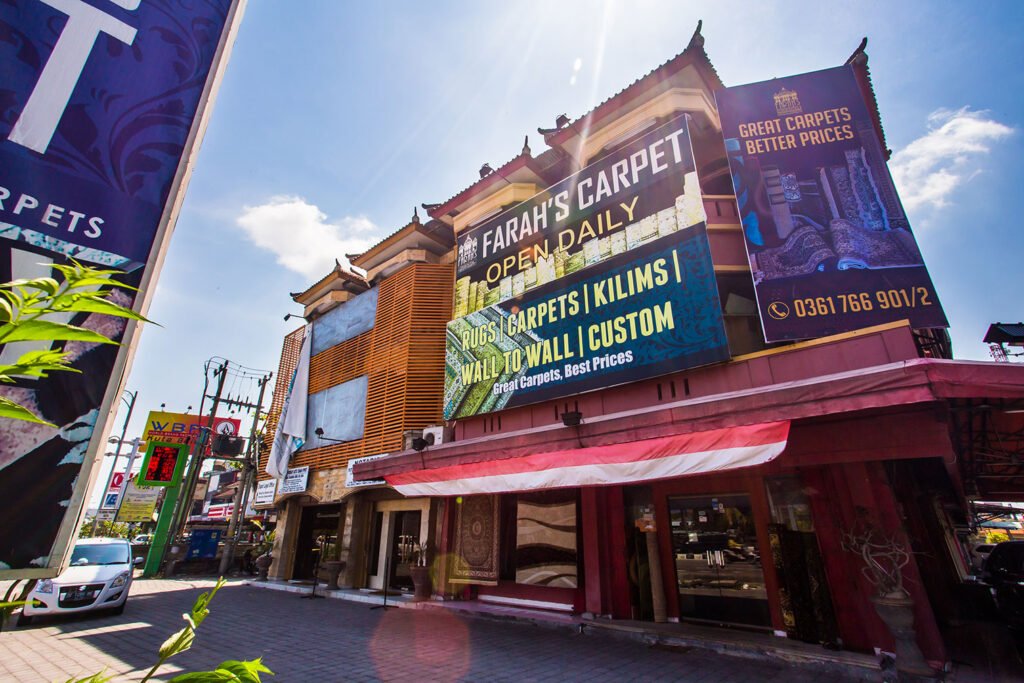 Farah's Carpet, Bali's renowned company which imports fine quality hand-knocked carpets from different countries including Pakistan and Afghanistan.
Based on the latest data, the daily death toll stood at 270 cases, with weekly figures of around 460 cases. This was far better when compared to the death toll during the peak of the COVID-19 wave reaching 2,000 cases per day.
The Health Minister went on to reiterate that based on the six indicators of the World Health Organization (WHO), Indonesia has entered level 1 for the category of confirmed cases. The WHO's benchmark is below 20,000 cases per 100,000 inhabitants per week.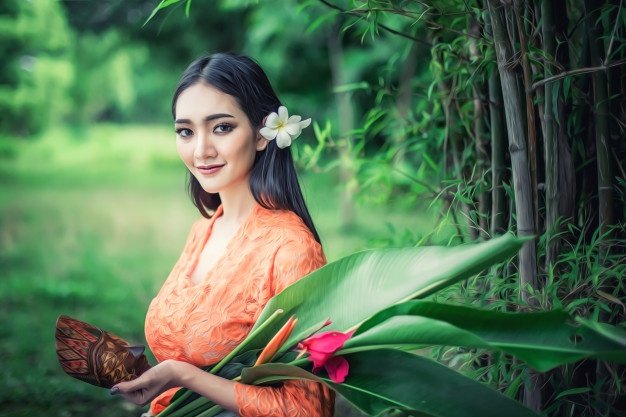 As for the hospitalizations and deaths, Budi said, Indonesia is now at level 2. "Inshallah, this will continue to drop to level one," he said.
Indonesia's COVID-19 positivity rate has also dropped below the WHO's benchmark standard of below five percent, the tracing improved to 15 people per one case, and the bed occupancy rate (BOR) returned to a normal rate of 17.14 percent.