According to Reuters, Germany has recorded 112,323 new coronavirus infections in the past 24 hours, a new single-day record, while the health minister stated the peak had not been reached and that mandatory vaccination should be implemented by May.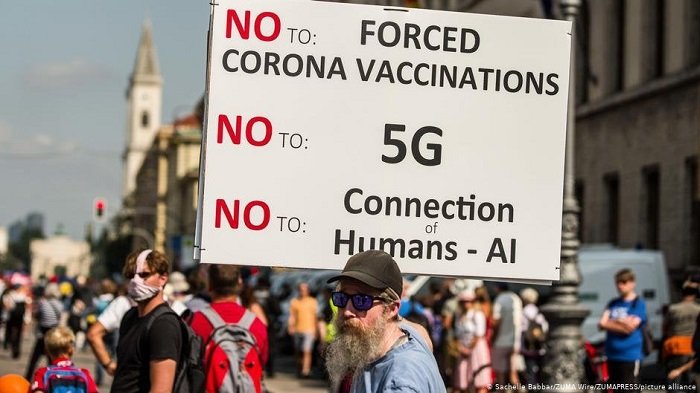 The number of Covid-19 infections in Germany has already reached 8,186,850, according to the Robert Koch Institute for Infectious Diseases. The death toll increased by 239 to 116,081.
The exceptionally contagious Omicron strain of COVID-19 increased Germany's seven-day positivity rate to 584.4 cases per 100,000 persons, according to Health Minister Karl Lauterbach.