In just one week time, China has reported 13,000 Covid-related casualties. These deaths occurred from Jan 13 to 19 in Chinese hospitals.
China's Center for Disease Control and Prevention reported this shocking development on Sunday.
China had already reported 60,000 deaths because of the Covid pandemic in hospitals from Dec 8 to Jan 12.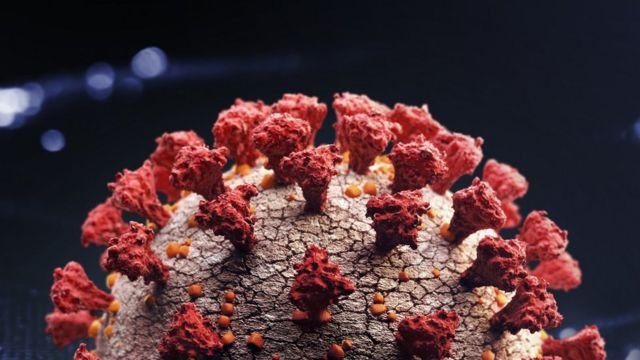 According to media reports, the death count does not include those who died at home because of the Covid infections.
China softened Covid curbs after historic protests against the restrictions on more than 1.4 billion nation.
In China, funeral homes' expenditures on items _ body bags to cremation ovens surged many times in many provinces.
Experts forewarn of more casualties in China because of the Covid pandemic saying more than one million people will die from the Covid in China in 2023.
Importantly, in China millions of migrant workers have returned home after celebrating Lunar New Year.
Healthcare experts are concerned more about people living in China's countryside areas which lack adequate care facilities in comparison with those in the affluent coastal areas.
According to People's Daily, China's leading newspaper, about 110 million railway passenger trips have been made from Jan 7-21, 2023. These trips took place in just the first 15 days of the 40-day Lunar New Year travel rush.