ChatGPT, other AI models to disrupt Indian IT firms: JPMorgan:
ChatGPT, other AI models to disrupt Indian IT firms: JPMorgan
According to JPMorgan analysts on Friday:
Generative AI models like ChatGPT would halt market share rises and decrease pricing for Indian IT firms in the long term.
According to brokerage experts:
As generative AI becomes more extensively utilised, consulting firms such as Accenture and Deloitte will overtake Indian IT firms such as Infosys Ltd. and Wipro Ltd. in terms of market share.
They believe that generative AI will be a "deflation driver" for legacy services in the near future owing to price competition, the necessity for people retraining, and a loss of competitiveness.
"ChatGPT is likely to deflate legacy services the most and application services the least."
OpenAI, an artificial intelligence company, has secured a $10 billion investment from Microsoft Inc.
As a result of the awe inspired by its chatbot, which can mimic human speech and spit haikus, debug code, and answer queries.
Since then, other major technology companies, including Alphabet Inc. and China's Baidu Inc., have rushed to reveal their own internal generative AI efforts.
According to JPM:
Infosys and Tata Consultancy Services may be able to retrain workers more swiftly than their smaller peers due to their superior graduate hiring and training infrastructure.
Earlier,
Google said that it will release a conversational chatbot called Bard. Google is setting up an artificial intelligence clash with Microsoft, which has invested billions in creating ChatGPT.
ChatGPT is a highly popular language program that effectively mimics human writing.
OpenAI, a San Francisco firm, created ChatGPT.
ChatGPT can compose essays, poems, or computer code in response to commands in a matter of seconds.
However, it has aroused concerns about cheating or the extinction of entire professions.
The ChatGPT software is anticipated to be adapted to Microsoft's Office suite and Bing search engine.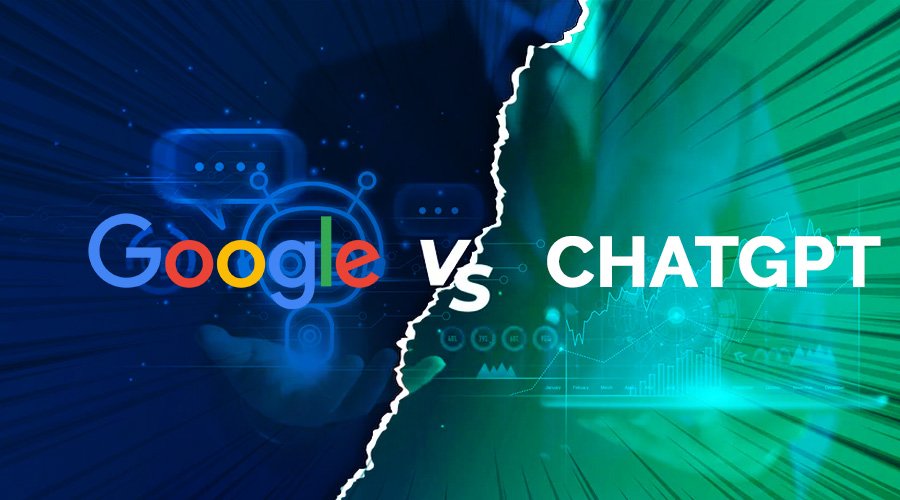 Microsoft said last month that it was supporting OpenAI and has started integrating ChatGPT features into its Teams platform.
The inclusion in Bing shifted attention to Google and rumors that the company's globally dominant search engine would experience unprecedented competition from an AI-powered rival.
According to media accounts:
Google deemed ChatGPT's unexpected popularity as a "code red" danger.
Moreover, Sergey Brin and Larry Page, the founders of Google, were brought back to brainstorm ideas and expedite a response.
The urgency to act was heightened by Alphabet's disappointing profits last week, which fell short of investor expectations.
The business announced 12,000 job cuts last month as it increased its focus on AI programs.
The fact that Google made its announcement on the eve of Microsoft's AI-related launch event is just another indication that the two tech titans will compete for control of the technology, also known as generative AI.
Read more: Kanye West Partnership End: Adidas Net Income Falls Heavily In 2022