Belarus, a European country, is signing an agreement with Russia to promote bilateral military cooperation.
Belarusian President Alyaksandr Lukashenka gave approval of the draft agreement with Russia to setup and make functional combat centers for the joint training of Belarusian and Russian servicemen.
As such, the Belarusian Ministry of Defense has now been tasked with conducting negotiations with Russian military officials to finalize and sign the agreement.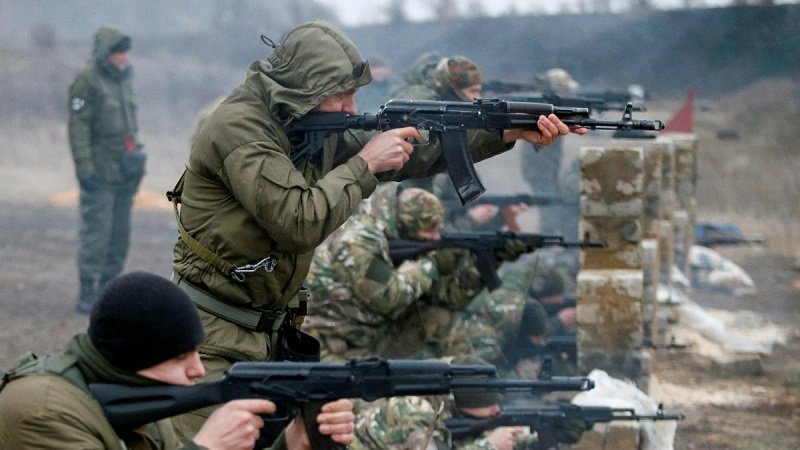 This is the latest development in a series of recent bilateral moves between Belarus and Russia in the military realm. The most resonant of them was the decision to deploy the Regional Grouping of Forces of the Union State of Belarus and Russia (RGF).
This declaration immediately made headlines in the West, as it was perceived by numerous observers as a possible indication that Minsk and Moscow might be preparing an impending offensive against Ukraine's north.
Moreover, the announcement was followed by contradictory information about the launch of a counterterrorist operation and rumors about probable mobilization in Belarus, which further raised the level of public and international concern.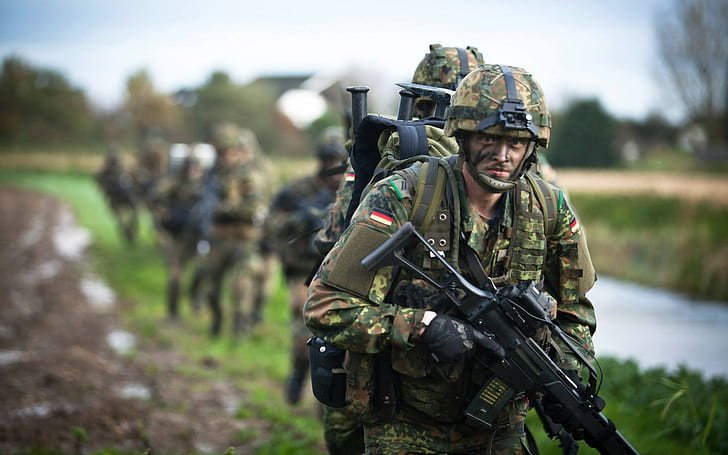 Commenting on the RGF's deployment, Lukashenka stated that the decision had been made in response to the deteriorating security situation along Belarus's western border. In particular, he singled out three primary factors. First, Minsk worries that the never-ending narrative in the Western media about Belarus's plans to enter the war and send its own troops to Ukraine, in fact, points to the North Atlantic Treaty Organization's (NATO) desire to see hostilities spread into Belarusian territory.
The Belarusian authorities draw the very same conclusion from the fact that the opposition-in-exile has declared its willingness to use militarized forms of resistance against Minsk. In Lukashenka's words, this course receives support in the West, and "radical fighters" are being trained in Poland, Lithuania and Ukraine, which now constitutes a "direct threat" to Belarus's national security.
Second, whereas a few months ago, when Minsk reacted positively to the Polish army moving its troops away from the Belarusian border, now, Lukashenka stresses that the troops relocated a mere 100 kilometers away (and can return in only a few hours) and are being reinforced with new weapons systems. Finally, the Belarusian leader said that he had received information through private channels that Ukraine was considering missile attacks on targets inside Belarus. According to other Belarusian officials, warnings about possible attacks came from Ukrainian business circles with whom Minsk preserves confidential channels of communication. Courtesy: Oil.com