Argentina has revived its special soy dollars to give boost its its reserves. From Monday, Argentina has issued a decree, allowing its soy farmers to sell their product at a preferential exchange rate.
At present, Argentina is a leading exporter of soybeans and soy oil. However, as the inflation has surged to 88 percent amid constant currency devaluation, farmers have hoarded their supplies and waiting for a better rate.
The plan is to "increase reserves of Argentina to $10 billion," Secretary of Industry Jose de Mendiguren told Futurok media.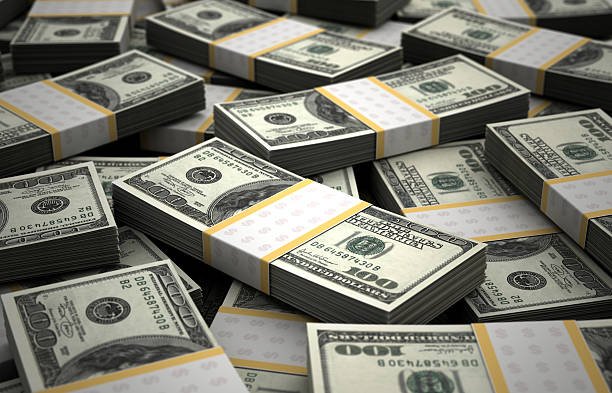 The soy dollar package kicks off Monday for farmers and will last until Dec 30.
According to the plan, instead of selling soy products for official rate of 166 pesos per dollar, farmers will receive a much higher rate of 230 pesos.
In September, Argentina applied a similar preferential soy rate and the soybean sales earned the country almost $8 billion.
In Argentina, demand for dollars is so high that they are being exchanged for over 300 pesos at the "Blue Dollar" rate on the streets of Buenos Aires.
The "Qatar Dollar" imposes higher taxes on those using their credit cards abroad – such as those spending valuable dollars at the World Cup in Doha.
Under an International Monetary Fund deal to refinance debt of more than $44 billion, Argentina must boost its international reserves and reduce its fiscal deficit.