ISLAMABAD: The government has granted a partial exemption from Public Procurement Rules, 2004 to the procurement of 16 spot cargoes of the liquefied natural gas (LNG) to be procured on spot price by the Pakistan State Oil (PSO) and by the Pakistan LNG Limited (PLL) till December 31.
According to documents, the federal cabinet was informed that the petroleum ministry had requested the Public Procurement Regulatory Authority (PPRA) to grant a partial exemption to the spot purchase of three cargoes of LNG by the PSO and 13 cargoes by the PLL in the "national interest".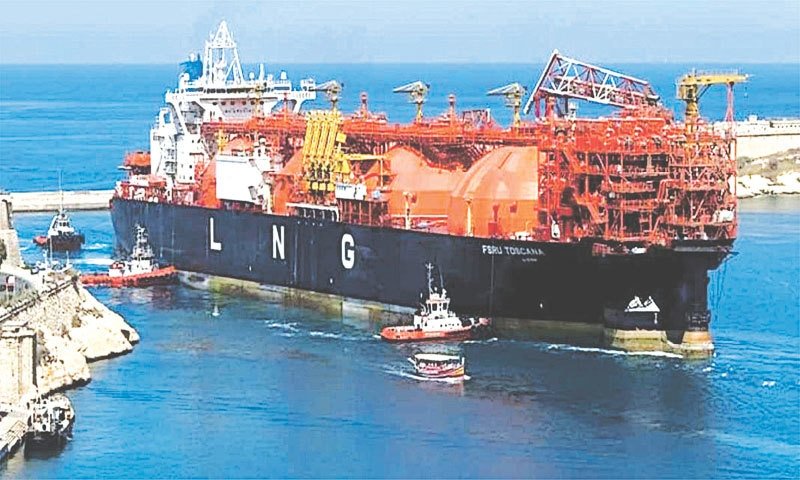 The cargoes have been given exemptions from rules 13 and 35 of Public Procurement Rules 2004. Further relaxing the process, the government increased the duration of response time to three days in addition to allowing ample time between the announcement of the evaluation report and the award of contract to the successful bidder.
Similarly, sources said, that fair opportunity would be given to potential bidders and measures would be taken to ensure that grievances are resolved.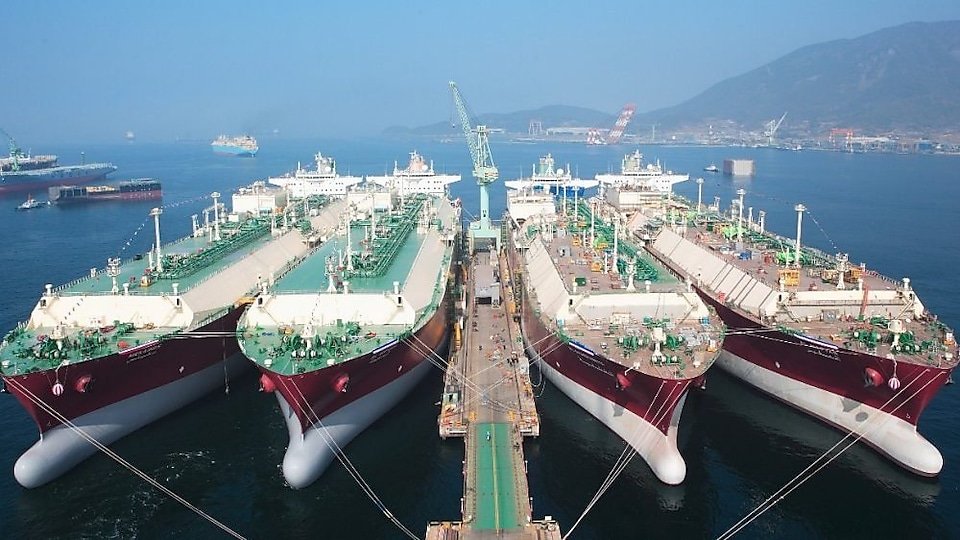 Earlier, the PPRA board, in its 53rd meeting on August 12, had directed the PPRA management to recommend exemptions for these companies. The PPRA and the federal government will exempt these items or the class of items on such recommendations from the implementation of the laws and regulations made under it, an official said on condition of anonymity.