NCOC, NIH Rule Out Covid19 New Sub-Variant Presence In Pakistan, XBB Was Reported Three Months Ago:
ISLAMABAD: The National Command and Operation Center and National Institute of Health today ruled out the presence of Covid-19 new subvariant in Pakistan.
The NCOC and NIH also pointed out that the XBB Omicron sub-variant was already the dominant variant in the past three months in Pakistan and it was not a new sub-variant of the Covid19.
In a statement issued today, Islamabad-based NIH said it was closely monitoring the situation of the disease outbreak.
The NCOC and NIH today issued a joint statement after Aga Khan University Hospital (AKUH) claimed the detection of new sub-variant XBB.
According to NCOC, Prime Minister Shehbaz Sharif chaired a meeting on Tuesday to review the latest Covid situation in Pakistan.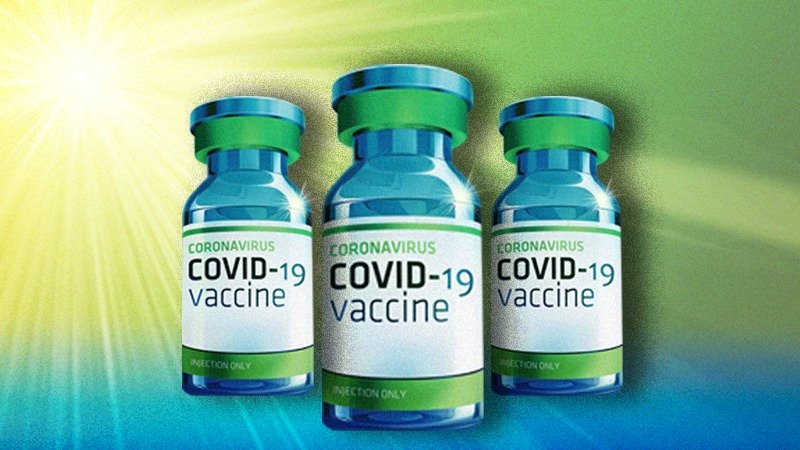 On Dec 9, 2021, for the first time Pakistan detected the presence of Omicron in a female patient.
Meanwhile, on Dec 21, the Punjab Health Department also reported the presence of the Omicron variant of Covid-19 in the province.
According to NCOC, till Jan 4, 2023, 32 Omicron cases have been reported in Balochistan's Kalat area.