Changes approved in the MBBS exam system for Punjab colleges:
On Tuesday:
The University of Health Sciences (UHS) approved changes to the MBBS examination system for medical colleges in Punjab under the new modular curriculum in major development.
The changes were approved during a consultative meeting of stakeholders.
Meeting was chaired by UHS Vice Chancellor Prof Ahsan Waheed Rathore and attended by heads of affiliated colleges and medical education experts.
The new changes will be implemented from the new session.
The participants in the meeting agreed to reduce the interval between the result declaration of annual examinations and the commencement of supplementary examinations from 40 days to 21 days.
The stakeholders have decided that medical students must secure at least 50% marks in the college block exams under the modular curriculum.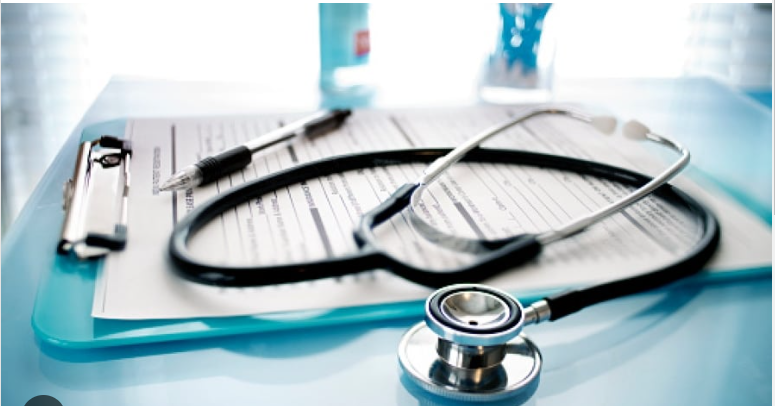 Additionally,
Students with less than 75% attendance will not be permitted to appear in the university's annual professional examinations.
The student's performance in clinical skills, professionalism, ethics, and Quranic education will also be assessed at the end of the year as part of the new module.
These changes will be applicable to the first-year MBBS class beginning on March 1.
Read More: Sindh Govt To Promote Students Without Exams