ISLAMABAD: Famous Pakistani actress Zoya Nasir drew ire and criticism of her social media fans and others for sharing her photo in a saree with backless blouse.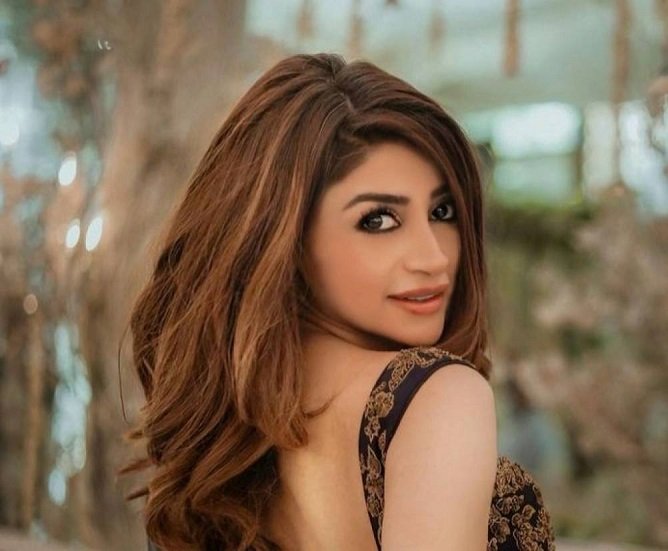 Zoya is a talented artist and she started her showbiz career in 2019 with a Pakistani crime thriller drama Hania with Junaid Khan.
Since then she has performed in many famous drama serials _ Zebaish, Dobara, Mere Humsafar, Badzaat and many others.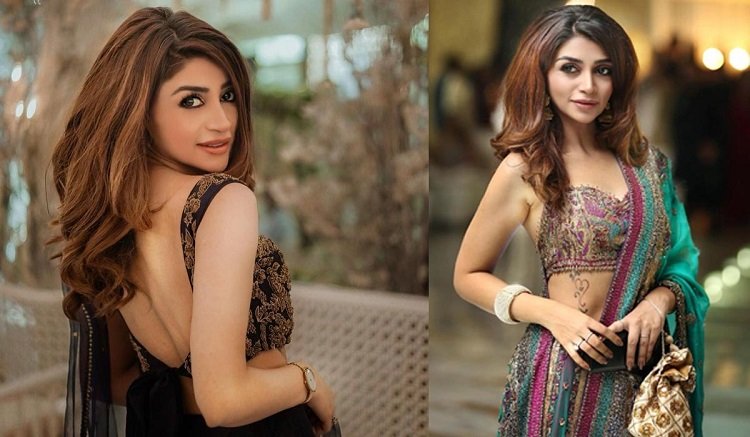 Zoya Nasir is daughter of legendary Pakistani writer Nasir Adeeb. Nasir Adeeb has written the screenplay for both popular movies _ Maulajut and The Legend of Maula Jatt.
Recently, Zoya Nasir has been criticised for sharing a picture on her Instagram, wearing a red saree with a backless blouse.