Bilqees Khanum, a well-known singer, died on Wednesday in Karachi after a protracted illness. Prayers for her funeral will be offered at Imam Bargah Khairul Amal on Thursday.
Kuch din to baso meri ankhon main, Wo to khushbu hai hawaon main bikhar jayega, Anokha ladla, and other songs were sung by Bilqees Khanum.
She is credited with creating timeless classics for the Pakistani film and music industries.
She married Ustad Raees Khan, who died in 2017. Likewise, Mohsin Raza, her brother, is also a well-known musician.
Bilqees Khanum was a Pakistani music industry treasure. In the same way, She has also contributed some timeless songs to the Pakistani film industry.
Her songs were recently featured on Spotify, a music streaming app.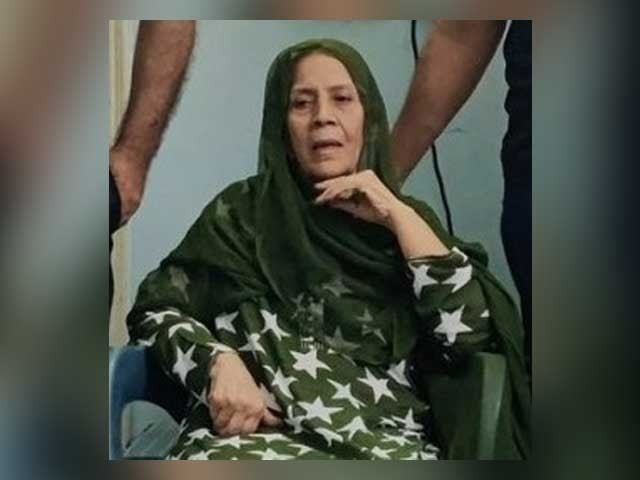 In Addition, She has sung for poets such as Parveen Shakir and others who have achieved legendary status in Urdu literature.
According to Rekhta, she was one of Pakistan's senior vocal artists. She was the fourth wife of Nawaz Raees Khan, a classical satirist.
Khanum was well-known in the entertainment industry, and her singing inspired newcomers.
Furthermore, Her maternal grandfather, Inayat Ali Khan, taught her how to dance, and she later established herself in the business by developing a distinct style.
The legendary Indian sitarist and her husband, Ustad Raees Khan, died in 2017.
Her only surviving children are her four sons, two of whom live in India and the other two in Pakistan.
Her sons in India are carrying on the Mewaat family legacy, with Shahzan Khan, a well-known Indian TV star, and Sohail Raees Khan, a sitarist. Hazoor Hussnain and Farhan Raees Khan are two well-known Pakistani sitar players.