In a recent interview with Bollywood Bubble, Indian star Raveena Tandon discussed nepotism.
Tandon argued that star offspring experience much greater pressure in the film industry and that the audience, not renowned parents, ultimately selects who becomes a superstar.
Raveena Tandon also stated that if star kids lack skill, they would only be able to do one film, after which the public will judge whether or not they are worth watching.
Tandon's daughter, Rasha Thadani, allegedly appears to be making her acting debut in an upcoming action-adventure film alongside Amaan, Ajay Devgn's nephew.
Tandon stated that she doesn't feel disturbed by the extra scrutiny star children face. She said that if her daughter has the talent and passion for the arts, she would support her aspirations.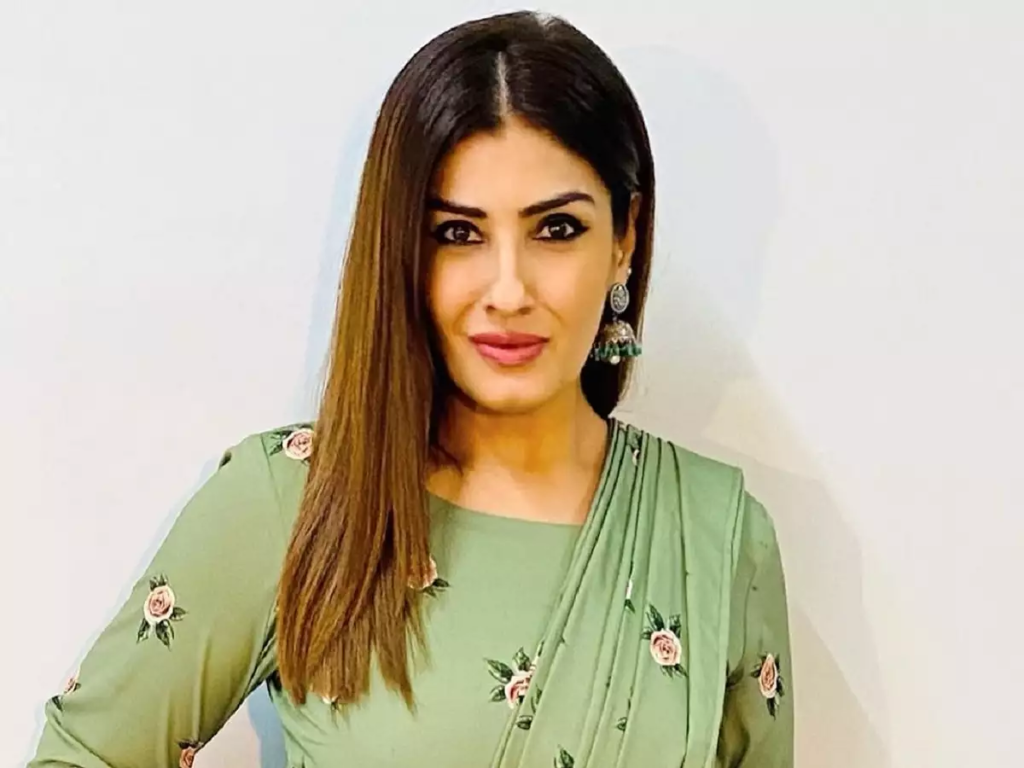 Tandon also emphasised the need of enabling youngsters to pursue their ambitions, claiming that this has always been the norm.
She highlighted that politicians and wealthy business owners often groom their children to take over the family business, while famous offspring in the entertainment industry receive harsh criticism, thus emphasizing the societal double standard.
Tandon asked why people specifically target the film industry for nepotism when it exists widely in various other industries.
Also Read: Juhi Chawla Opens Up About Helping SRK With Aryan's Drug Case