Juhi Chawla, a well-known Indian film star, recently discussed her friendship with Shah Rukh Khan and her role in securing Aryan Khan's bail in the controversial drugs case.
Shah Rukh and Juhi have been friends since the 1990s, and they have appeared in several hit films together, including Darr, Yes Boss, and Phir Bhi Dil Hai Hindustani.
Juhi said, "I jumped at the chance to help my friend when the opportunity arose, despite not intending to get engaged in the case."
"When it came down to that moment when I could help, I thought it was the right thing to do – to be there for him," the Ishq actress explained.
Juhi personally went to the Mumbai Sessions Court and signed a bond for Aryan in the number of one lakh rupees.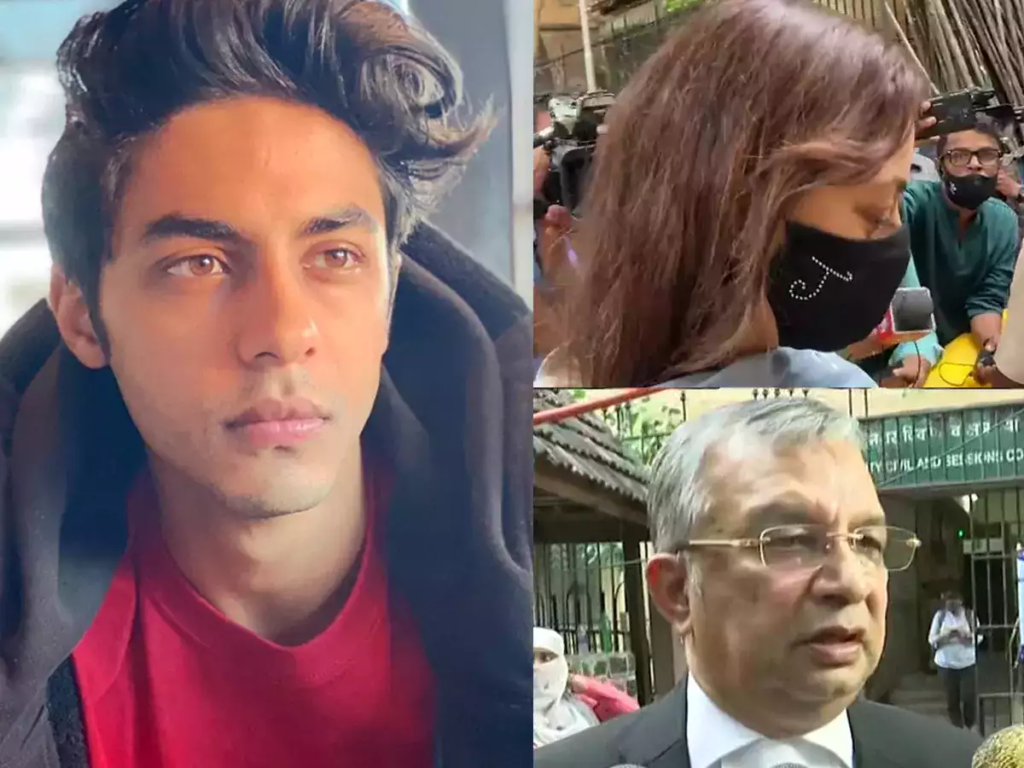 This meant she'd be held legally liable if Aryan didn't pay the money.
Juhi stated that she thought it was the proper thing to do and that she wanted to help the Khans in their time of need.
Juhi's Husband, Jay Mehta has more regular communication with Shah Rukh
Furthermore, the Duplicate star revealed that despite being friends with Shah Rukh for a long time, they rarely get to meet.
She did, however, reveal that her husband, Jay Mehta, has more regular communication with Shah Rukh than she does.
"It's hard to believe, but I rarely see him. Jay is in closer contact with him than I am. But, absolutely, we communicate," the actor replied.
Juhi's recent presence at a Kolkata Knight Riders game brought back many emotions for both her and Shah Rukh.
While the match was going on, they played the title track from Phir Bhi Dil Hai Hindustani, and she expressed amazement that people still remember the song after 23 years.
She joked that she would have done things differently if she had realised the song would still be popular. Shah Rukh, on the other hand, reminded her that the song's appeal stemmed from its innocence, which connected with the public.
Juhi Chawla and Shah Rukh Khan's friendship has endured the test of time, and the two are still close.
They co-own the Indian Premier League (IPL) side Kolkata Knight Riders, which they launched in 2007.
Juhi's role in Aryan Khan's bail has shown the strength of their relationship and their constant support for one another.