Actress Priyanka Chopra appeared in over 60 Bollywood movies and recently recalled experiencing body shaming due to her complexion.
The actress also disclosed that she was referred to as "dusky" and "black cat."
She discussed the lack of equal pay in Bollywood in an interview with the BBC, recalling how she would only receive 10% of her male co-actor's salary.
In an interview with a news website, Priyanka claimed that she experienced body shaming when she first entered the Bollywood industry. The actress continued, "In a country where practically everyone was brown, I was called "black cat" and "dusky."
She claimed that despite thinking she was more talented than them, she had to work harder than her peers and that this was all because she had dark skin.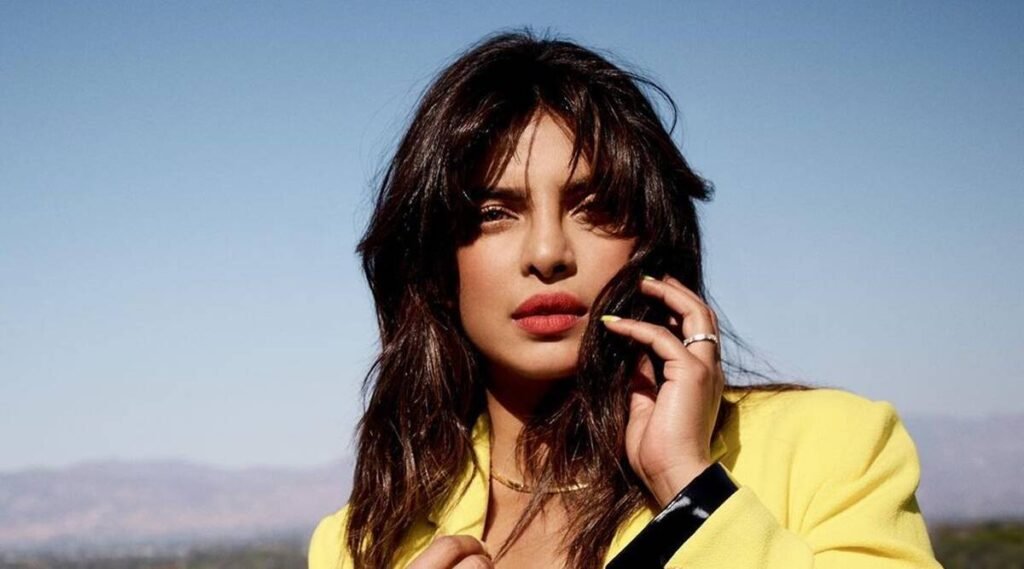 She claimed that even though India has been free of the British Raj for less than a century, people are still holding onto it.
According to the actress, it is up to our generation to be able to sever those ties and effect change so that future generations don't inherit the value placed on light skin.
Priyanka will next be seen in the upcoming web series "Citadel," according to the work front. She also appears in the upcoming Bollywood movie "Jee Le Zaraa." For the first time, PeeCee, Alia Bhatt, and Katrina Kaif will appear together in a Farhan Akhtar-directed movie.