Fans of Netflix's acclaimed royal series The Crown are gushing over the long-awaited appearance of Dr. Hasnat and Princess Diana. Saeed is now the first actor from Pakistan to be cast in a Netflix original.
Due to Humayun Saeed's significant role in The Crown Season 5, it recently debuted on Netflix and has been making the rounds in Pakistan. According to reports, Humayun Saeed has appeared in two episodes of The Crown Season 5 and is portraying Lady Diana's love interest.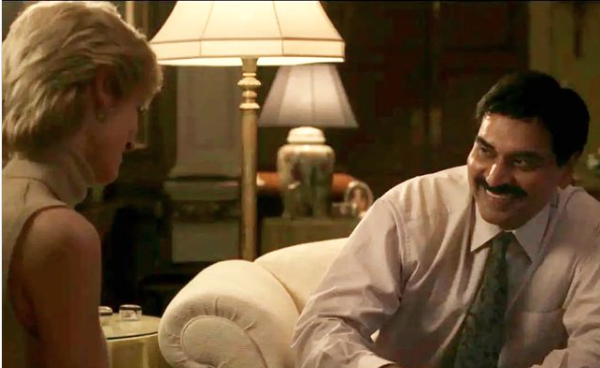 Fans are, in fact, posting pictures and videos from the web series on social media. Friends in the industry who know Humayun Saeed are praising him and tagging him in the stories.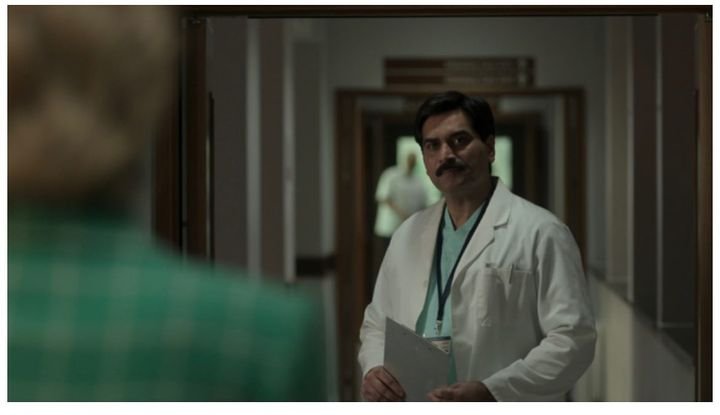 Humayun Saeed's steamy kissing scene from Season 5 of The Crown is currently trending on Instagram. Fans were disgusted to see Humayun Saeed kissing. Ahad Raza Mir has previously performed a daring scene in Resident Evil.
Netizens' thoughts on Humayun Saeed's private moment from Season 5 of The Crown.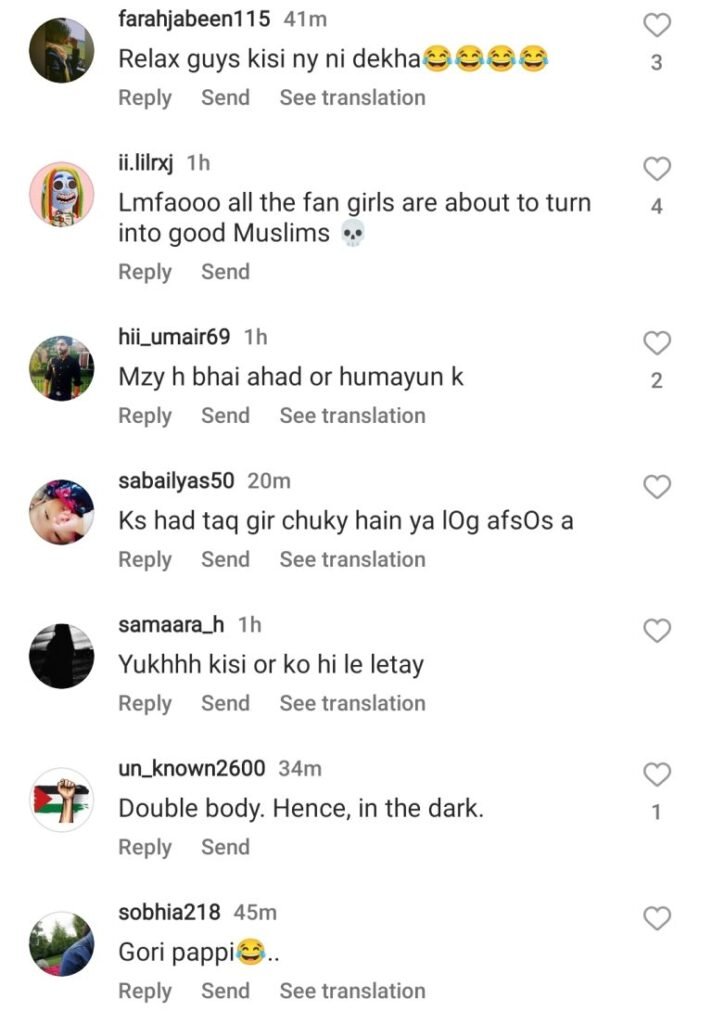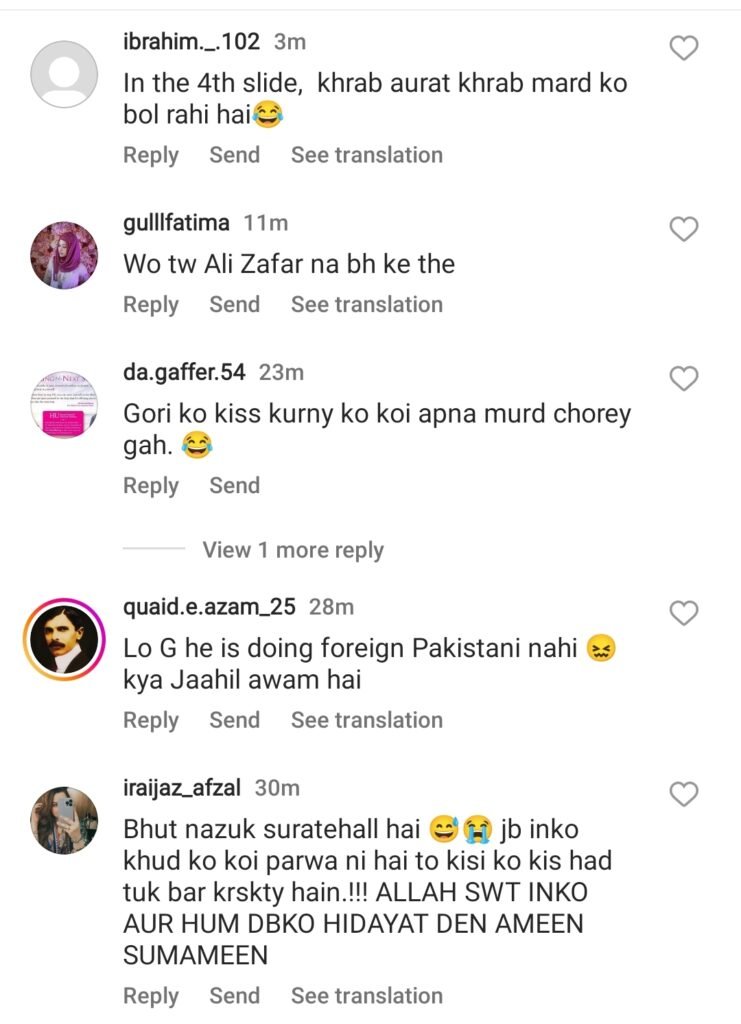 After the video of the steamy scene went viral on social media and some users criticised the Pakistani actor for the scene, Humayun Saeed started to trend on Twitter.