Neelofar
ISLAMABAD: Actress Mahira Khan is eagerly anticipating a great success for her upcoming film "Neelofar" with Fawad Khan. She hopes that the long-awaited movie will be worth the wait for their devoted fans.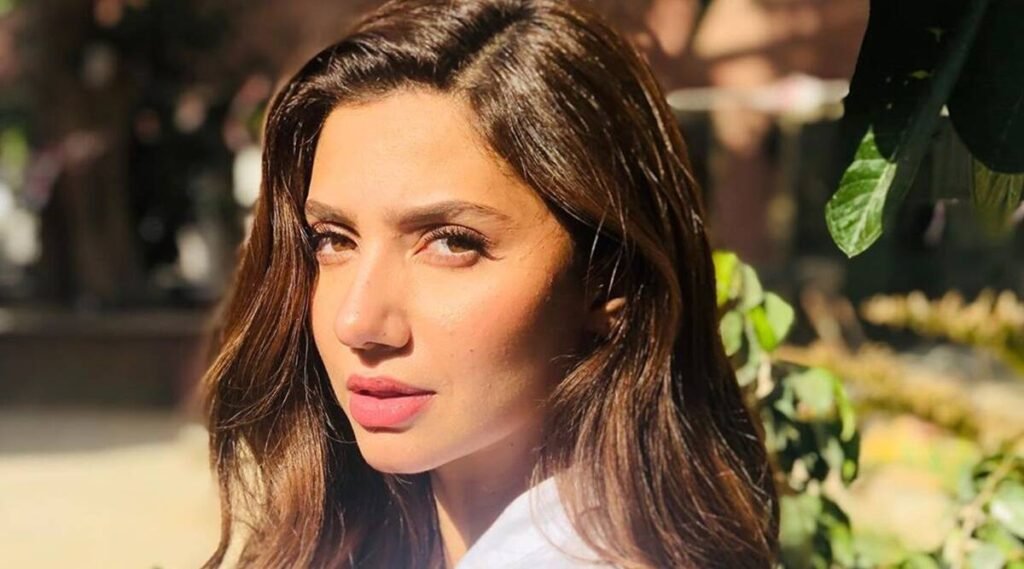 In a recent post on the platform formerly known as Twitter (now "X"), Mahira expressed her hopes for the film, saying, "I just hope when Neelofar comes out… it's worth every second of the wait and every ounce of our hard work. InshAllah. Ameen."
Fans are awaiting the release of "Neelofar," starring Fawad Khan and Mahira Khan, which is expected to hit theaters in December of this year. Ammar Rasool wrote the movie and Qasim Mehmood Productions produced it.
Mahira made this post on the same day when the first episode of their popular drama series "Humsafar" was aired on television, celebrating 12 years of their fans' love and support. She acknowledged her fans' patience, saying, "Your love is felt and seen and heard. I know I keep saying soon…"
The duo's last collaboration was in the blockbuster movie "The Legend of Maula Jatt," which shattered records by earning $13.8 million worldwide, according to media reports. The film even had an exceptional re-release in major international markets earlier this year.
The excitement for "Neelofar" reached new heights when Mahira announced in December 2020 that filming had wrapped. She shared her emotional attachment to the project, saying, "I take with me a piece of you… leaving a bit of my soul with you. My darling Neelofar, I shall miss you, oh so much," in an Instagram post.
Anchorperson Gharida's advice to women
Journalist Gharida Farooqi had a photo shoot and she stunned her followers by sharing her pictures on Instagram. She also gave some fashion advice to women.
In her Instagram post, Gharida emphasized the importance of three key elements: "Smile, Confidence, and Style. That's all a girl needs to wear…" Her post received a variety of responses, with opinions divided.
Gharida Farooqi is a well-known and a bold media person in Pakistan.
Notably, she faced criticism last year when former Prime Minister Imran Khan made comments about her.
Khan faced backlash from both journalists and politicians when allegations arose that he suggested Gharida invited online harassment by "intruding into male-dominated spaces."