ISLAMABAD: The Executive Board of the World Bank has approved $1.7 billion in financing for Pakistan for the flood-hit people in Sindh province.
The WB funds for five projects will support the people living in flood-affected areas of Sindh province in Pakistan.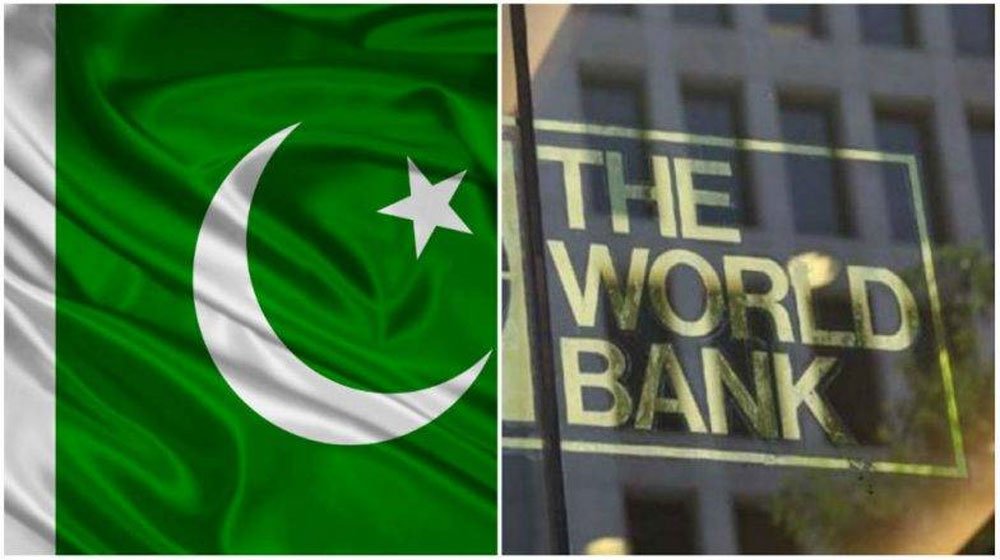 According to the World Bank, three projects support rehabilitation and housing reconstruction and the restoration of crop production for vulnerable communities in the province. Two projects will support health services for mothers and children.
The multilateral bank will provide $500 million for Sindh flood emergency rehabilitation.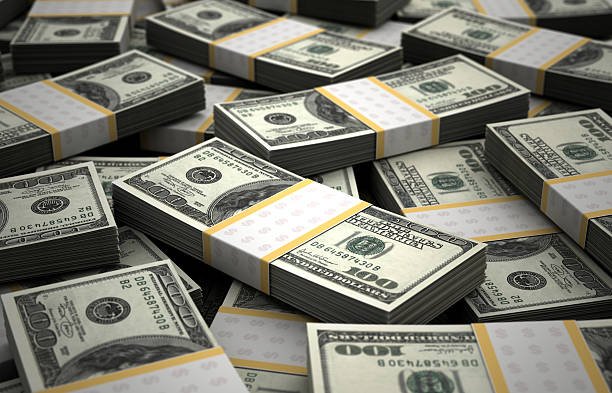 Another $500 million will be provided for reconstruction of houses, damaged by the devastating rains and floods this year.
Meanwhile, $292 million will be released for agricultural development in the province.
For the social protection in Sindh, the board of executive directors of the World Bank has approved $200 million.
Also, the WB will disburse to Sindh government about $200 million for health care projects in the province.