ISLAMABAD: The foreign exchange reserves of the central bank further depleted, falling to a 10-year low, at $3.08 on Jan 27, 2023.
In the last week of January, the SBP repaid another $592 million in foreign loans which dropped its reserves to $3.08 billion.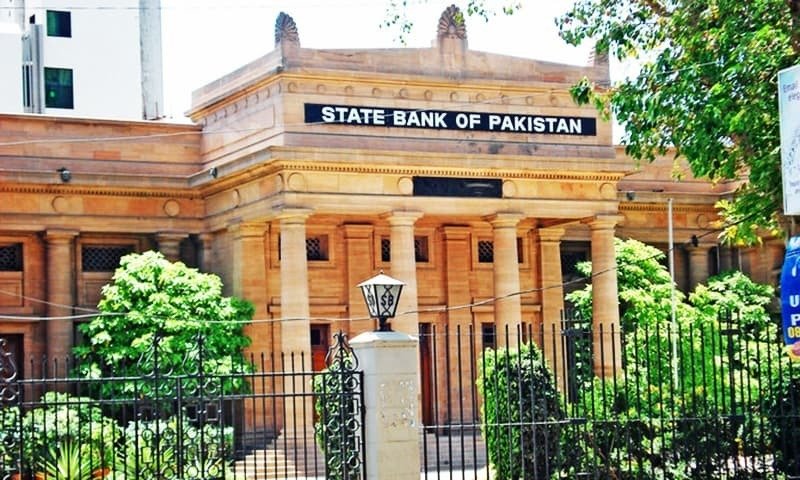 Total national reserves of Pakistan stood around $8.74 billion on Jan 27, according to the latest data the State Bank of Pakistan released on Thursday.
The experts said that the SBP's reserves were the lowest since Nov 30, 2013. At that time the central bank held $3.048 billion.
The reserves held by private, commercial banks also took a hit, losing $119.3 million during the period under review. The reserves held by the private banks fell from $5.77 billion to $5.65 billion.
Similarly, the country's cumulative foreign exchange reserves fell to $8.74 billion. This was down by $711.5 million from $9.45 billion held last week.
The last time the national forex reserves had slumped to this level was in May 2014 when net reserves had fallen to $8.684 billion.