Petrol dealers reject hike in POL Prices:
The petroleum dealers association rejected the most recent rise in petroleum product pricing on Wednesday.
The association was absolutely opposed to the price increase for petroleum products. 
According to the POL dealers:
Managing a petroleum business would be difficult under the current circumstances.
The federal government hiked petrol prices by Rs22.20 per litre just hours after presenting a "mini-budget" in a bid to gain favour with the International Monetary Fund (IMF) in order to renew the $7 billion Extended Fund Facility (EFF).
Petrol now costs Rs272.00 per litre, up from Rs249.80 previously.
Finance Division Press Release
According to a press release from the Finance Division, the new pricing will go into effect at 12 a.m. tonight.
The notice noted that the petrol price had risen to Rs272 per litre, a Rs22 increase, and stated that the rise was due to the rupee's depreciation versus the dollar.
After a rise of Rs17.20 per litre, high-speed diesel (HSD) now costs Rs280.00 per litre.
Kerosene price
Kerosene prices have risen by Rs12.30, bringing the current price of kerosene oil to Rs202.73 per litre.
Similarly, light diesel now costs Rs9.68 a litre higher, or Rs196.68.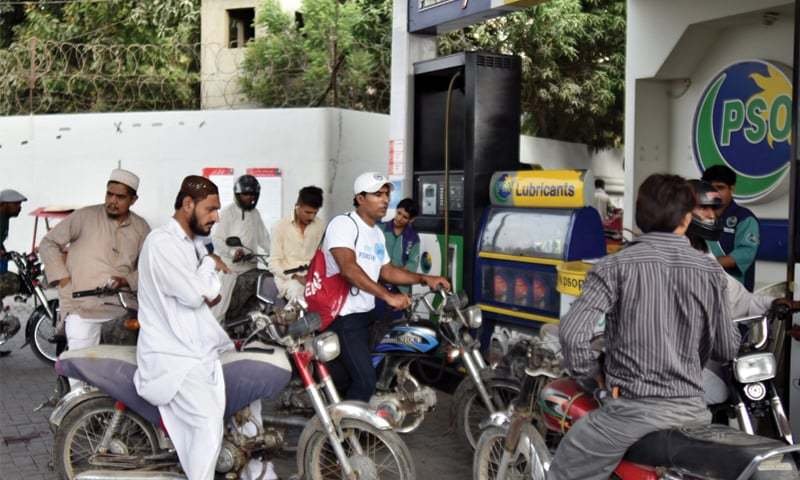 Read More: Petrol And Diesel Prices Increased By Rs 22 And Rs 17 Per Liter To Win IMF Support
Earlier,
The coalition government increased the petrol and diesel prices to a record high level after Wednesday midnight.
A notification from the Finance Division stated that the new prices would be effective from Feb 16, 2023.
The government has increased the petrol price to Rs 272 after incorporating an increase of Rs 22.20 per liter. Earlier, the retail price of petrol stood at Rs 249.80/liter.
New Prices