ISLAMABAD: Despite the fact that more than a dozen companies are manufacturing mobile phones in the country, in recently ended financial year, 2020-21, Pakistan has spent a sizable amount of more than 300 billion rupees merely on the import of mobile phones. In foreign exchange, Pakistan spent about $2 billion on cellphones import in 2020-21.
Currently, 19 companies, foreign and local, have been authorised to manufacture mobile phones, including smart cellphones in Pakistan.
According to the data issued by the Pakistan Bureau of Statistics (PBS), the largest contributor to the import bill, in terms of value, is Telecom, which showed a significant surge of 39.33% Year-on-Year amounting to $2.59 billion. Within Telecom, the imports of mobile phones jumped significantly by 50.75% Year-on-Year, to $2 billion during FY21.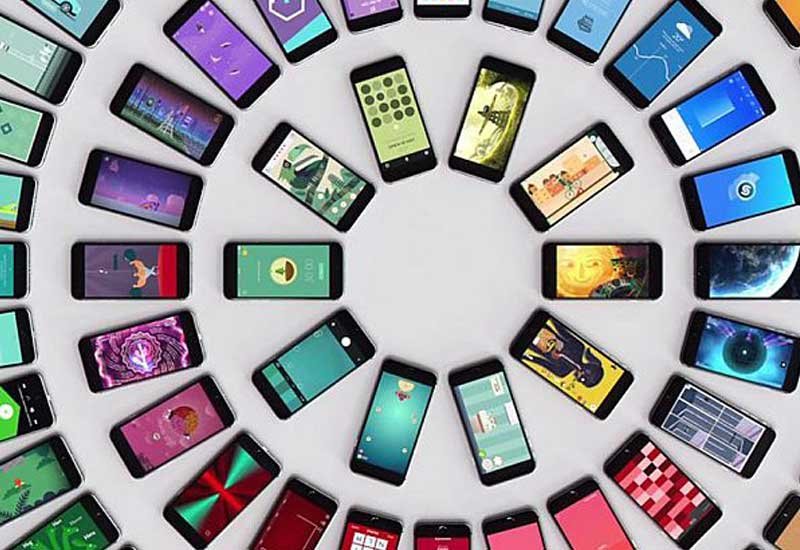 These days, dollar-rupee exchange rate has surged above 162 rupees. Nonetheless, in FY21, average dollar-rupee parity seems to be around 153 rupees.
Meanwhile, according to a report of Mettis Global, in the month of June 2021, Pakistan's imports stood at $6.37 billion with major contributions were associated with petroleum products, mobile phones, electrical machinery and plastic materials.
Within Telecom, the import bill of Mobile Phones witnessed a jump of 16.62% MoM whereas on yearly basis, the same commodity witnessed a decline of 11.51% YoY to $204.68mn during the month under review. The major portion of import came from the Machinery group in terms of growth-wise as the import bill of the said group surged by around 36.61% month-on-month to clock in at $1.28bn in the month of June'21.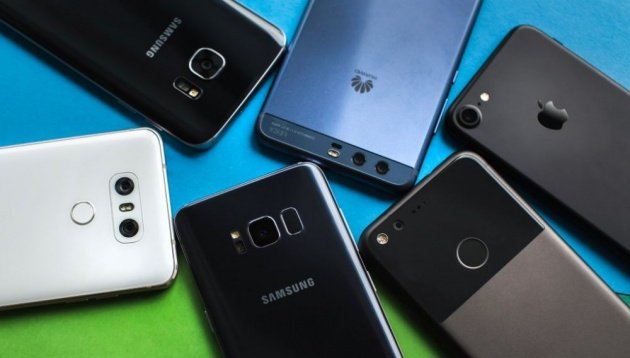 During the month, in terms of value, Telecom, under the head of the machinery group, showed an increase of 16% MoM, whereas, on the same segment posted a decline of 6.3% YoY to $256 million, reports Mettis Global.
Meanwhile, the imports of Electrical Machinery & Apparatus that valued at $222 million, up by 16.41% MoM to fulfill the domestic requirements while the same was jumped by 61% YoY. At the same time, the import bill of Power Generating Machinery stood at $325.26 million in June'21.
Cumulatively, during FY21, the imports of the machinery group soared by 15.45% YoY to $10.14bn. The group accounts for almost 18% of the total imports during FY21. Import bill of Power Generating Machinery witnessed a surge of 39.38% YoY to $1.91bn during FY21.