ISLAMABAD: The cabinet division has notified Nisab of Zakat at Rs 88,927 for this year. According to the notification, Zakat will not be applicable/deducted in case the amount is less than Rs 88,927.
Every year, Zakat is deducted on 1st of Ramazan-ul-Mubarak, the day the month of fasting begins for Muslims. In comparison with 2021, the Nisab of Zakat has been increased by Rs7994. In 2021, total Nisab of Zakat was Rs 80,933.
The State Bank of Pakistan today issued a circular to the domestic banks to deduct Zakat at source in case the amount available in profit and loss accounts is either Rs 88,927 and or above this threshold.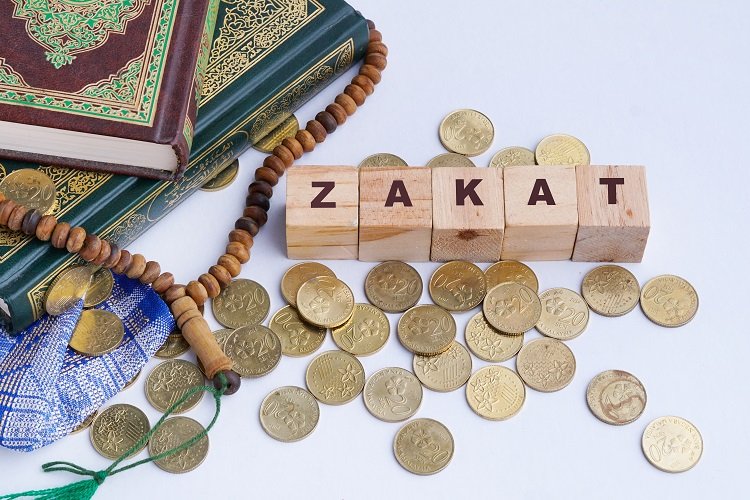 About 2.5 percent of the total amount will be deducted as Zakat at source from the bank accounts in Pakistan.