ISLAMABAD: For the first time, the assets managed by the mutual funds sector surpassed the one-trillion-rupee mark in financial year 2020-21.
The mutual funds sector consisted of about 20 companies in Pakistan, according to the latest data released by the Mutual Funds Association of Pakistan (MUFAP).
A tweet issued by the Arif Habib Limited pointed out that the assets under management have grown at an annualised rate of 15.7 per cent over the past one decade. Total assets under management of mutual funds exceeded mounted to Rs1.02 trillion in June 2021, up 64.3pc from a year ago.
Analysts believe one of the major reasons for the sudden surge in AUM of mutual funds was the government's decision to stop cash-rich institutional investors like insurance companies from investing in National Savings Schemes at the beginning of 2020-21.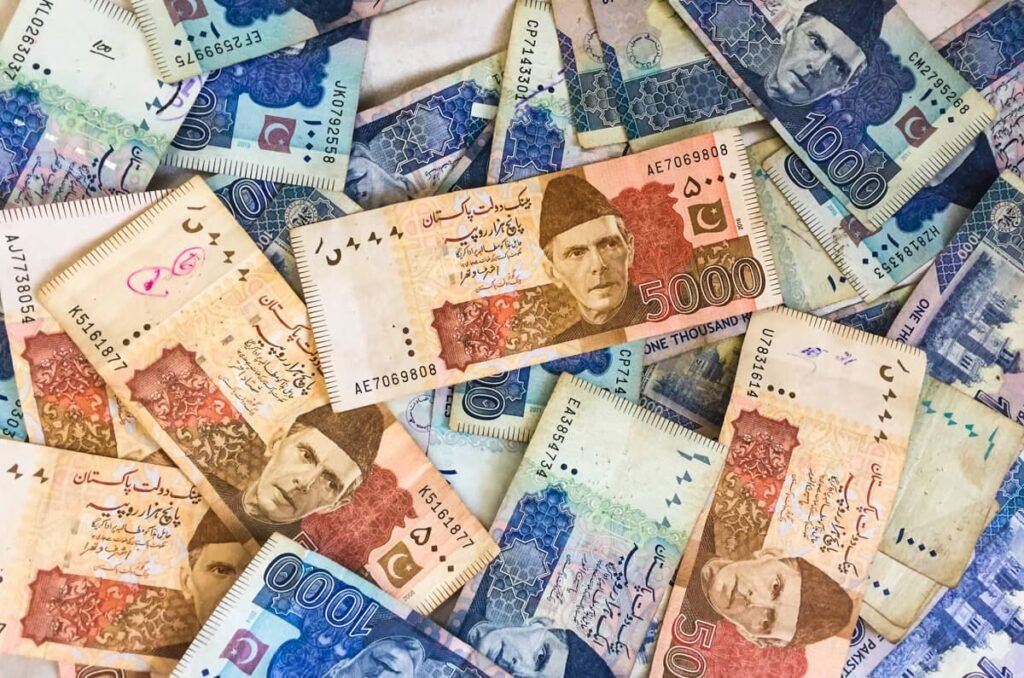 As a result, there was a net outflow of Rs193.4bn from the Central Directorate of National Savings (CDNS) in the first 11 months of 2020-21. According to the apex regulator of the financial sector, the asset management segment became an attractive alternative for institutional investors partly because of that regulatory change.
The largest chunk of AUM is concentrated in money market funds that invest in debt instruments with a term-to-maturity of less than one year in most cases. About 28pc of AUM amounting to Rs285.2 billion were invested in money market funds at the end of June 2021.
Although the benchmark index shed 540 points or 1.1pc on a monthly basis in June, asset management companies were able to mobilise net sales of Rs40.3bn in the same month.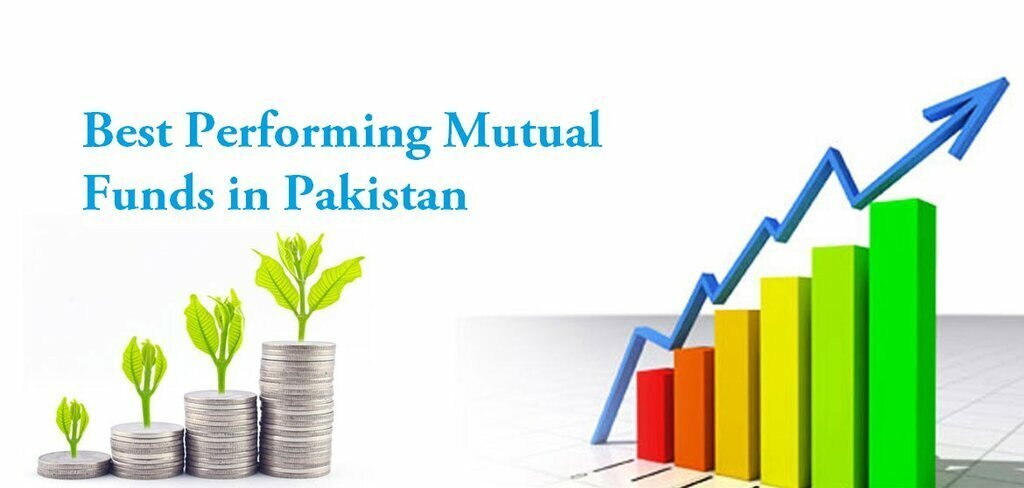 Asset managers originated almost 79pc of their net sales in June through direct sales as opposed to the banking channel that helped mutual funds mobilise net sales of only Rs644 million.
AUM of pension funds amounted to Rs38.1bn at the end of June, up 29.6pc from a year ago. Similarly, AUM of exchange-traded funds totalled Rs144m at the end of 2020-21, which was 65.5pc higher than the year-ago figure.