ISLAMABAD: Pakistan's renowned economist and former finance minister Dr Hafeez Pasha today said that the value of Pakistani currency can fall to Rs 295 by the end of 2023.
He claimed that the present government was artificially controlling the value of dollar against the rupee.
The economic situation was deteriorating steadily, and if the government did not take required measures, the system will collapse, he added.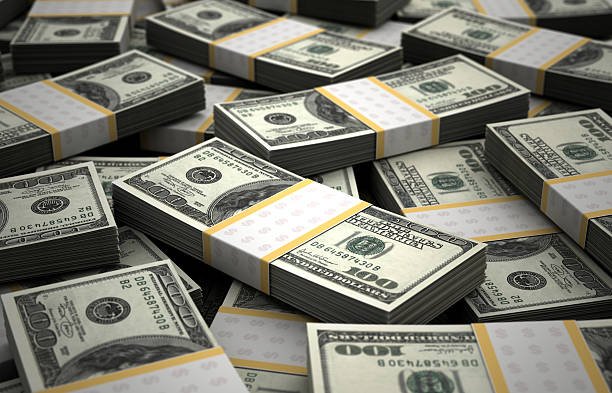 Dr Hafeez Pasha stated this while speaking at PIAF function in Lahore.
He pointed out that the debt problem emerged eight years ago when the quantum of foreign loans surged above $130 billion for the first time.
Dr Pasha said, "It is unfortunate that 80,000 landlords pay only Rs3 billion in taxes in a year on an income of Rs900 billion and the poor people are paying Rs120 billion in taxes on food and beverages."
He asserted that engineering of the value of US dollar was derailing the economy by affecting the inflows of remittances and growth in exports.
According to the State Bank of Pakistan data, the remittances during the July-December period of FY23 fell 11pc _ to $14.05 billion from $15.80 billion in the corresponding period of FY22. Thus, inflows of remittances declined by $1.30 billion in six months of the ongoing fiscal year in comparison with the comparative period of the last fiscal year.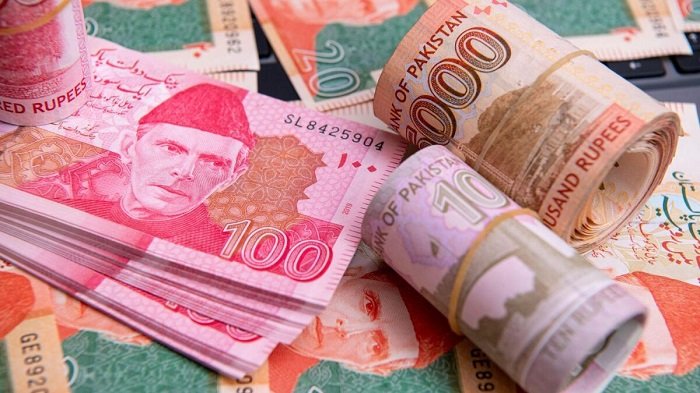 Earlier, the Exchange Companies Association of Pakistan urged the federal government to fix the dollar-rupee exchange rate to around Rs240 to enhance remittances and end black-market of dollar in the country.
Association said that the increasing vulnerability of the rupee versus the
US dollar has widened inter-bank and open markets beyond 10 to 15 rupees as a
result of which people are using illegal channels to transfer foreign exchange
to Pakistan.
Zafar Paracha, secretary general of the association said, "ECAP has is
advised to fix the rupee/dollar exchange rate for export-import bills and
remittances."
This strategy will support the government to enhance remittances and end the
dollar's black-marketing, he added.
On Thursday, the dollar-rupee parity stayed around 228.50 rupees in the
inter-bank. However, in the open market, the dollar rate crossed 238 rupees
today. In black-market trading, the dollar-rupee exchange rate is above 250 rupees.
Paracha asked the federal government to announce Rs240 per dollar for
overseas Pakistanis and for inward remittance. He said that it was the only
viable option to increase remittances, reduce Hundi/Hawala, promote the official
channel, and eliminate the grey market.
Importantly, the foreign exchange reserves of the State Bank of Pakistan
have dropped to $4.3 billion _ the lowest level since 2014. Every week, the SBP's
reserves are declining due to delays in the disbursement of IMF tranche and
financial assistance by some friendly countries.