ISLAMABAD: Today, the Pakistani rupee continued to grapple with substantial pressure against the American dollar, resulting in an additional decrease in its value.
During Today's trading, the greenback continued to strengthen, adding another 36 paisas and reaching the significant milestone of Rs. 300 in the interbank market.
Already, a few days prior, the US currency had surpassed the triple century mark in the open market.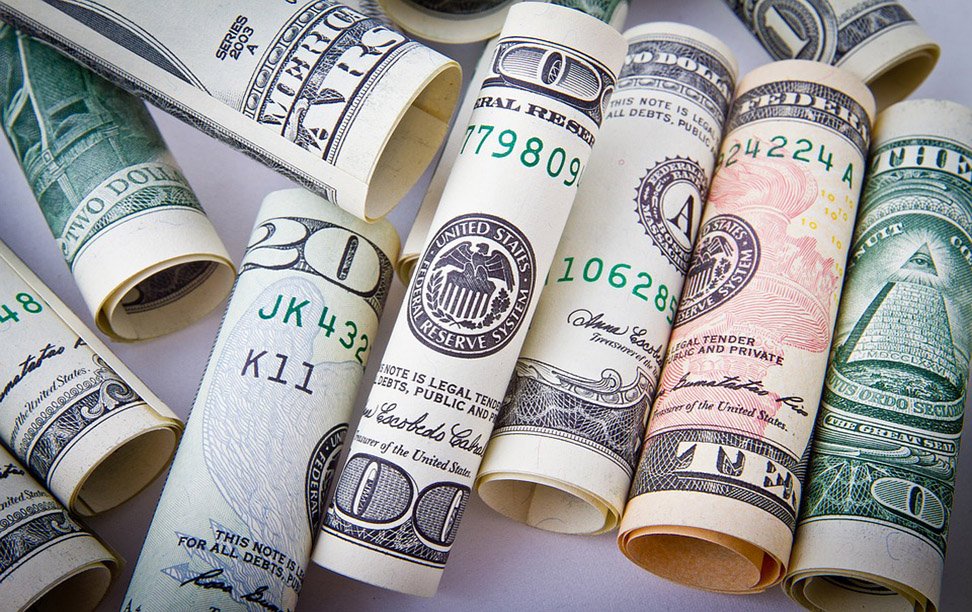 Within a span of just two weeks, the dollar has surged by a substantial Rs. 13 in the interbank market.
On Wednesday, the US dollar maintained its historically high rate in the Pakistani currency market. The trading session on that day commenced with a further rise in the value of the dollar.
According to the State Bank of Pakistan, the currency futher gained 63 paisas in the interbank market. The greenback was being traded at the rate of Rs. 299.63.
In the open market, the US currency fortified by certain Rupees, bringing its trading rate to Rs. 315.
Additionally, on Tuesday, the US dollar achieved its highest peak in the history of Pakistan's open market.
Within just one day, the currency soared to its unprecedented level, marking an increase of Rs. 8 to trade at Rs. 315.
Furthermore, during Tuesday afternoon in the interbank market, the greenback experienced a gain of Rs. 1.87, it was being traded at Rs. 299.
Environmental Sample Tests Positive For Poliovirus In Rawalpindi
Meanwhile, a positive wild poliovirus type 1 (WPV1) sample has been detected in an environmental sample from Rawalpindi.
They identified the virus in an environmental sample collected from the Safdarabad site on August 10.
Additionally, the Pakistan Polio Laboratory at the National Institute of Health, which serves as the WHO Regional Reference Laboratory for the Polio Program, confirmed this finding.