With the exception of buses, the entire auto sector performed poorly, with sales of vehicles falling by 43%, trucks by 42%, jeeps and pickups falling by 19%, tractors falling by 52.6%, and two- and three-wheelers falling by 32.5% during the first seven months of the current fiscal year.
Unlike prior months, automotive sales and manufacturing fell sharply in January 2022, to 5,723 and 6,021 units, respectively, from 13,758 and 13,780 in December 2022.
Because purchasers like to acquire the most recent models, demand often spikes in the first month of the new calendar.
Car production and sales declined by 38.6 percent and 43 percent, respectively, during the first seven months of FY23, to 77,101 and 74,933 units, down from 125,507 and 131,759 units during the same time the previous year.
Rising car prices, high markup rates, financing limitations, plant closures due to part shortages, and vehicle delivery delays all contributed to the significant drop in automotive sales.
According to Arif Habib Ltd (AHL):
Overall auto sales (cars, light commercial vehicles, vans, and jeeps) plummeted by 47 percent from January 2022 to 10,900 units in January.
This is also the lowest sales statistic after June 2020. (8,800 units).
While bus sales grew to 392 from 348 units, overall truck sales declined to 2,025 from 3,492 units in July-January FY23.
Despite a drop in automotive sales, the same assemblers had success in the heavy engineering sector.
Hyundai Tucson sales climbed by 97 percent from 1,456 vehicles in July-January FY22 to 2,864 units.
Despite the facility's downtime from January 6 to 16, total output and sales of Millat Tractors grew to 1,572 and 2,203 units in January from 1,013 and 501 units in December 2022.
However, sales fell by 58% to 8,508 from 20,270 in 7MFY23.
Fiats accounted for 6,415 of the 11,175 vehicles sold.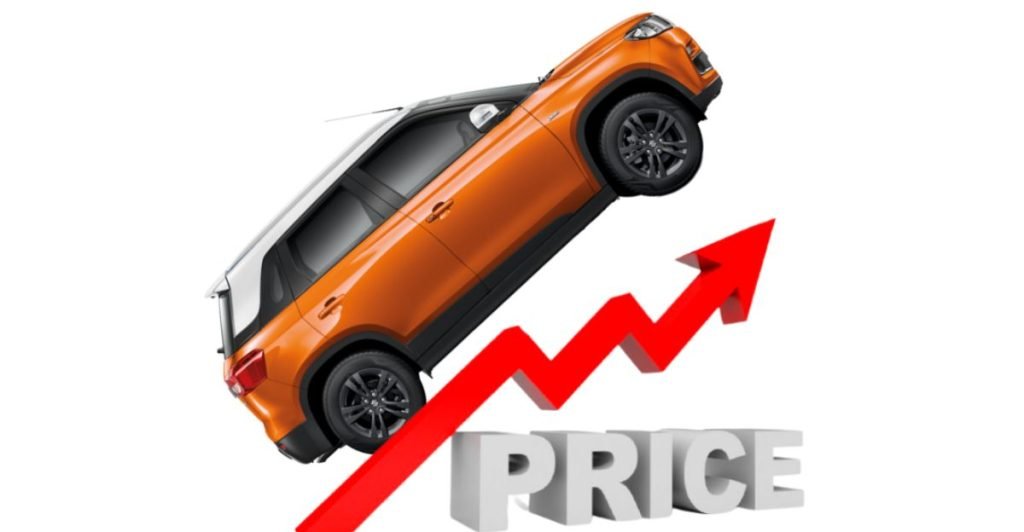 Despite repeated price hikes, Honda motorcycle sales increased by 23% in 7MFY23 to 612,817 units from 798,657.
Suzuki sales climbed by 8% to 22,985 units from 21,240.
while Yamaha sales decreased by 46% to 7,577 units from 14,038.
United Auto Motorcycle and Road Prince motorcycle sales fell by 64% and 69%, respectively, to 61,260 and 19,706 from 168,546 and 63,286 in 7MFY22.
Three-wheeler sales in Qingqi and Sazgar fell by 47 and 30 percent, respectively, to 4,410 and 5,871 against 8,386 and 8,388, respectively.