ISLAMABAD: Non-income tax return filer electricity consumers _ residential, commercial, and industrial will have to pay withholding tax on their electricity bills, starting from July 1, 2021. Non-filer domestic electricity consumers throughout the country will pay 7.5 percent withholding tax on their bill if total amount of bill exceeds 25,000 rupees in a month, starting from July 2021.
However, commercial and industrial non-filers will pay different rates of withholding tax to be included in their bills every month. The FBR and power companies have shared with public the WHT rates for the non-filers. For the residential consumers, the government has targeted those who consume electricity much more than ordinary people.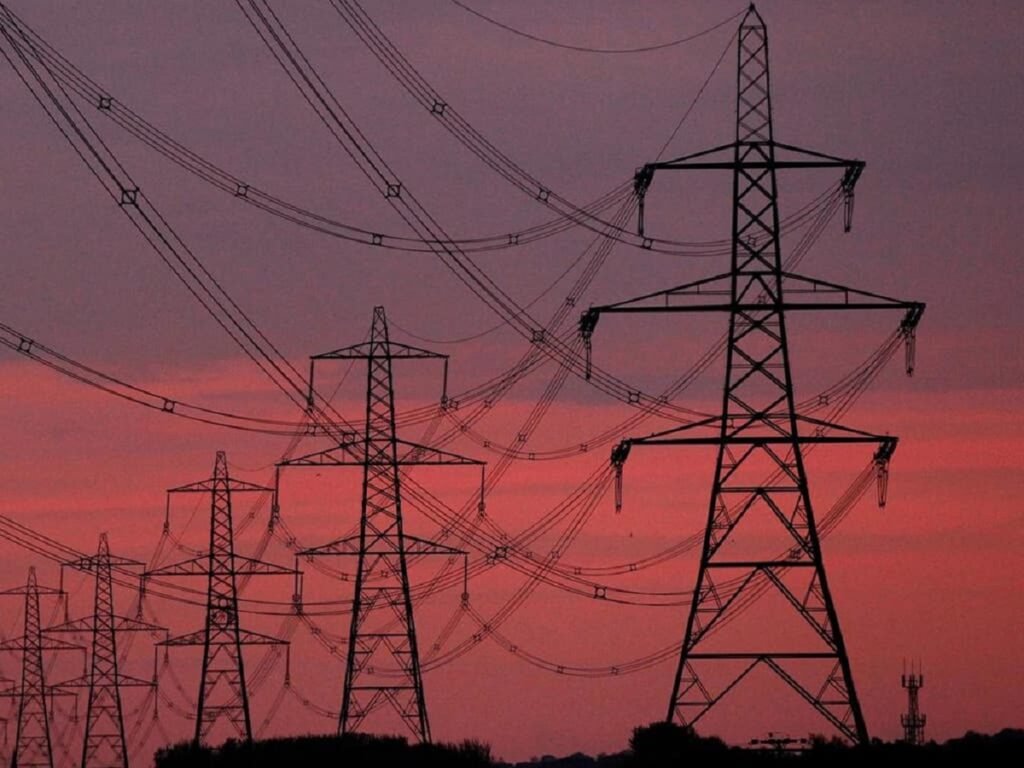 Therefore, all the power distribution companies in the country have asked their consumers to mention their tax number and CNIC in the bills issued in August 201.
The government and the distribution companies have also urged their consumers to become tax filers as early as possible to avoid imposition of WHT on their bill. However, this advance tax payment is only for those electricity users whose monthly bill will be above the threshold of Rs25,000. If they are regular filers, this tax will not be included in their bills.
According to Federal Board of Revenue, the withholding tax is applicable on individuals who are non-filers on the taxpayers list of the Federal Board of Revenue (FBR). Non-filer residential consumers will be subject to a 7.5% withholding tax if their electricity bill is PKR 25,000 or more for any month in the fiscal year.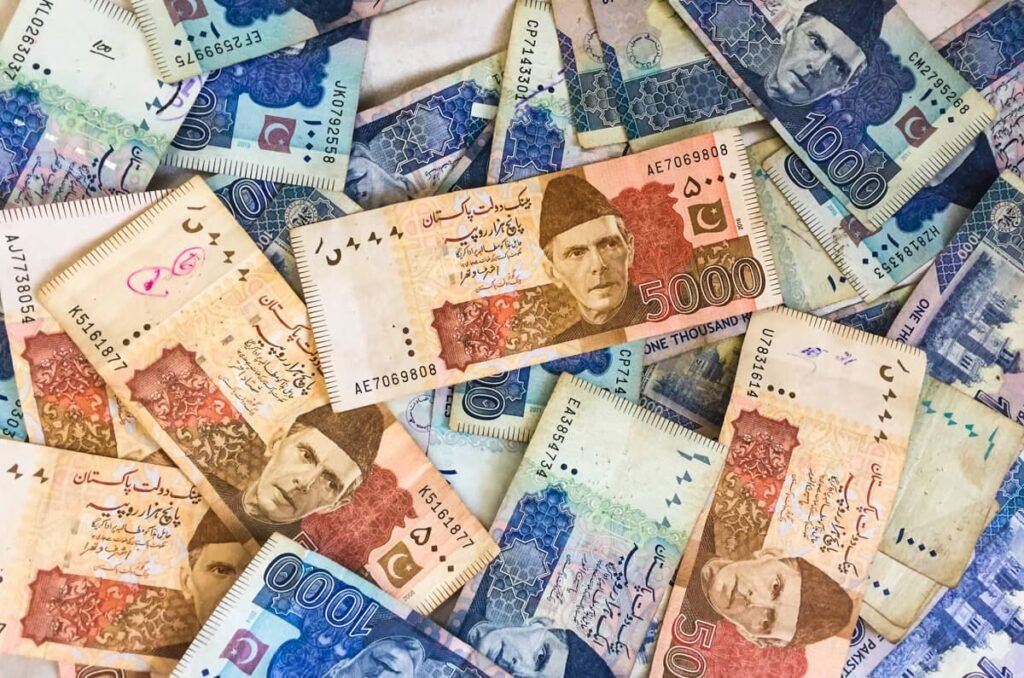 Meanwhile, the commercial and industrial consumers with a monthly bill between PKR 500 and PKR 20,000 will be subject to a withholding tax of 10% of the amount. For bills exceeding PKR 20,000, commercial consumers will have to pay 12% of the total amount with an additional fixed charge of PKR 1950, whereas industrial consumers will have to pay 5% of the total amount with the same fixed charges.
Like other distribution companies, in Karachi, K-Electric also urged its residential consumers to visit their nearest KE Customer Care Center in order to update their CNIC on their consumer bills. For further facilitation and queries, customers can also reach out to KE's 24/7 channels including 118 call center and social media platforms.