ISLAMABAD: Three days after historic devaluation of rupee versus dollar, finance minister Ishaq Dar gave another major shock to the nation by enhancing petrol and diesel prices by Rs35 per unit from Sunday.
Normally, the domestic petro-prices are adjusted at the end of a fortnight, but this time Dar did this three days ahead of the end of ongoing fortnight with the aim to welcome IMF team, arriving in Pakistan on Jan 31 to finalise ninth review under the stalled bail-out package.
Interestingly, the government gave this major shock to the nation just a few hours after PML-N leader Maryam Nawaz returned to Pakistan.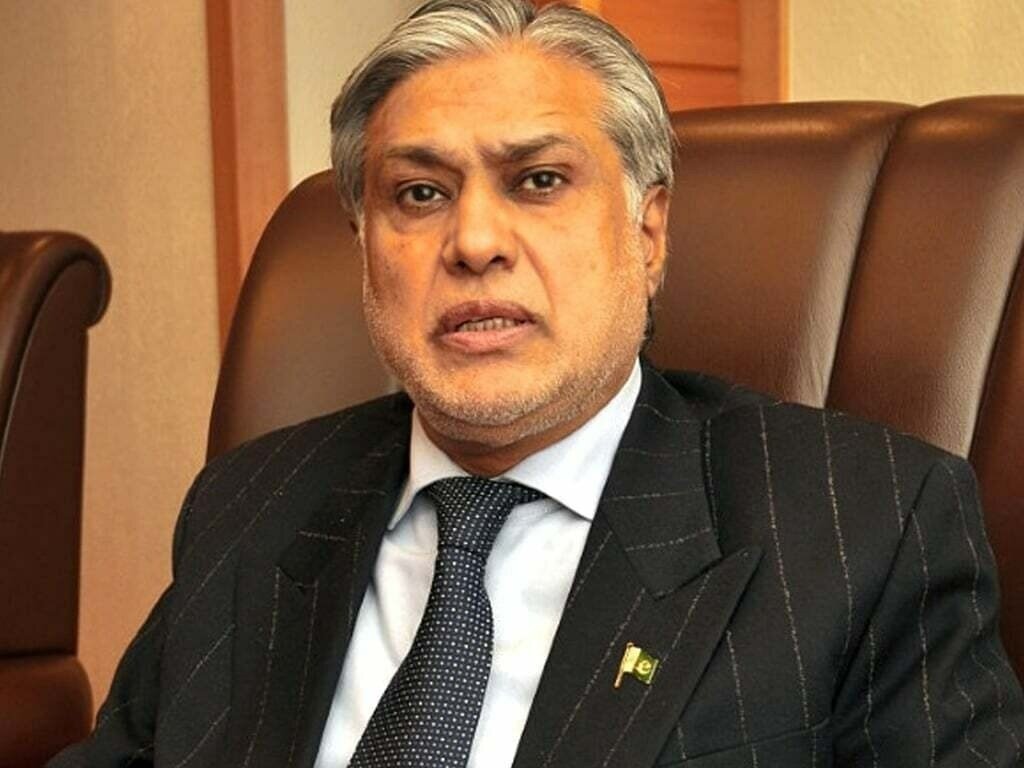 In last three days, the value of dollar has crossed 267 rupees in the inter-bank and around 270 rupees in the open market trading, against earlier price of 227 in inter-bank and 235 in open market. This developed occurred after government lifted cap on dollar rate to meet the IMF's major condition to resume talks for the revival of loan.
Finance Minister Ishaq Dar addressed the nation on Sunday to announce forthwith increase in the domestic petro-prices.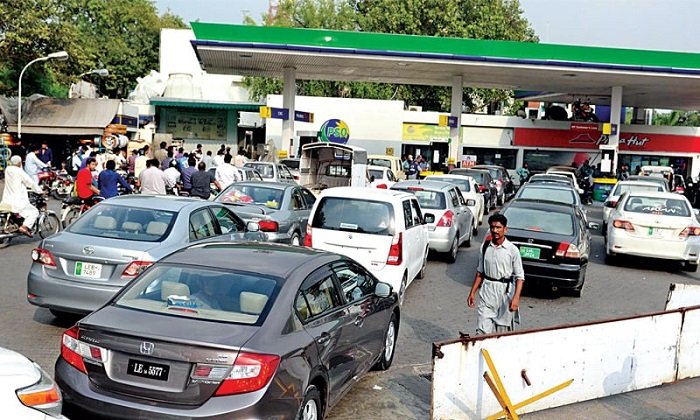 Below are the old and new prices, showing the amount of increase in petro-prices a liter from Sunday (Jan 29).
Commodity
Existing prices
w.e.f
16.01.2023
New prices
w.e.f
29.1.2023 (11am)
Increase/Decrease (in rupees)
Petrol
Rs214.80
Rs249.80
+35
Diesel
Rs227.80
Rs262.80
+35
Kerosene oil
Rs171.83
Rs189.83
+18
Light diesel oil
Rs169
Rs187
+18
Finance Minister justified this hike in prices saying OGRA had requested Prime Minister Shehbaz Sharif and the government to raise rates immediately to prevent the temporary hoarding and rumors of shortage of petrol.
He, however, did not like to mention that the decision was the outcome of the IMF condition.