THE pigeon dance probably brought the cat out. Brazil's latest move, sparked by forward Richarlison, to celebrate its goals has become a talking point at the World Cup in Qatar. There have been accusations that it's disrespectful towards opponents.
Then, there was the cat; a stray that became the showstopper of Vinicius Jr's press conference on Wednesday night. The Brazilian media officer's efforts to get the cat out of the way, then garnered more attention.
On the eve of their quarter-final against Croatia, at Brazil's press conference on Thursday which was packed to the brim, their coach Tite was even inquired about the well-being of the cat.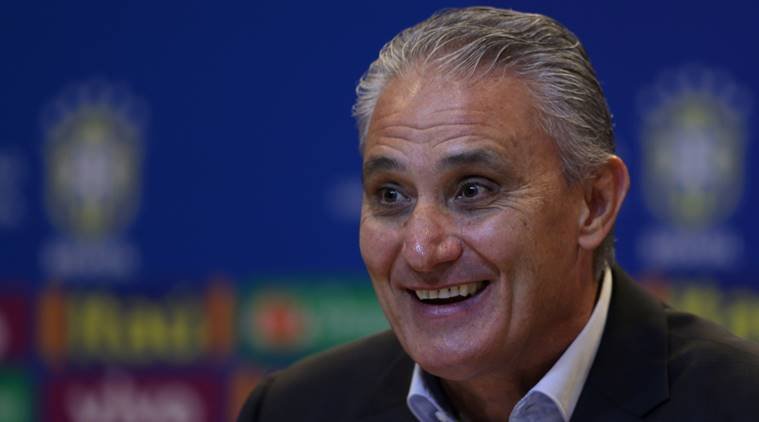 This an odd question ahead of a crucial World Cup game. But there was also an enquiry from wing-back Danilo about a potential meeting in the final with Morocco. The Arab side have punched above their weight to become the first Arab team to reach the last eight of the tournament.
"I'm 61 and I work with players who are 22 or 23," said Tite. "They could well be my grandchildren. If I have to dance to connect with them, I will continue doing it with them. There will be more of the same."
The focus is on Croatia right now," Danilo, once derided by Brazil for his lack of attacking qualities but not appreciated for his defensive solidity under Tite, said. "The high level of competition here doesn't allow us to focus beyond the game."
An act under focus remains the pigeon dance, though. Tite joined Richarlison in his imitation of a pigeon after he scored in their 4-1 demolition of South Korea in the last-16. He defended his decision of doing that, saying joining his young players in their celebratory moves helps him foster a connection with them.