Asia Cup
In the Asia Cup 2023 clash against India, former Pakistan captain Shahid Afridi expressed his disappointment with star pacer Shaheen Shah Afridi's bowling.
The Green Shirts suffered a humiliating defeat against their arch-rivals, with the opponents registering their biggest-ever ODI win in Colombo, Sri Lanka on Monday.
The Men in Blue effectively restricted Pakistan to 128-8 in 32 overs while Pakistan chased a hefty target of 357 runs, and Naseem Shah and Haris Rauf did not come out to bat due to injuries.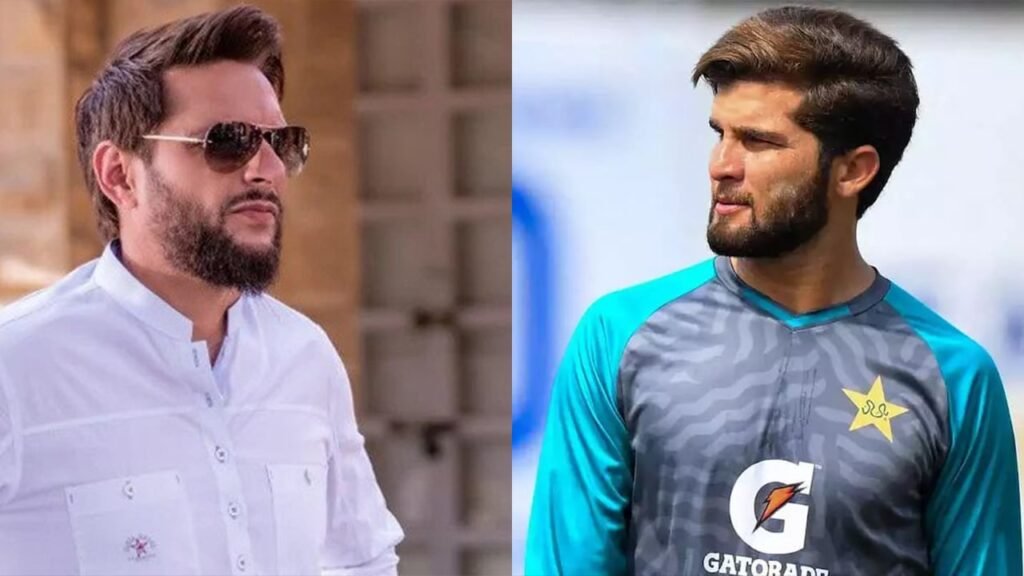 During an interview, Shahid Afridi commented on the bowlers' performance and emphasized the need for Shaheen to maintain consistency in his line and length.
He mentioned, "You cannot afford to get frustrated if you fail to take wickets in the first two overs. There's no room for such excuses," noted the 46-year-old, who also happens to be Shaheen's father-in-law.
Shahid Afridi also discussed the overall bowling performance, pointing out that even though the pitch was conducive to bowling, the team's performance was subpar. While appreciating fast-bowler Naseem Shah's efforts, the cricket legend questioned why Shaheen did not emulate Naseem's length and style of bowling.
Addressing the fans' queries about the team's decision not to bat first after winning the toss, Shahid Afridi stated, "If we had executed our bowling properly, things would have been different, much like the way Naseem Shah bowled early in the innings. Shaheen should have followed Naseem's approach, but his line and length were inconsistent."
He concluded by acknowledging, "I believe India had already secured the match after 20-25 overs."
However, the all-rounder advised the team to regroup, learn from their mistakes, and strive for a comeback in future matches.